With Christmas and the entire festive season just a dim and distant memory now, people are planning to escape the dark, cold and wet winter nights by booking a summer holiday.
After getting the right deal, you've got to consider saving the money to pay for it all and planning things out so that you make the most of your time there.
For me, I'm useless at all that. I'll not save enough, then I'll end up putting everything on the credit card and miss half of the interesting sights and tourist spots because I didn't do any preparation.
Saving
For me, I use the Moneybox app. They have two types of account – one for saving and one for investing. You can put a regular amount in or round-up your purchases and add cash that way. The only thing you will have to keep an eye on is the lead-time that needs to be considered when you decide to take money out. Right now, the 95-day saving account is the one I'm using, but I obviously need to give at least three months notice to get that cash out again.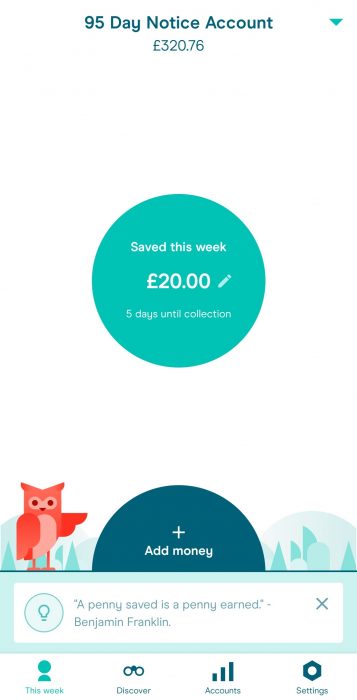 Other options include "Digit", which will help you save money and will help you to straighten out your finances after the big festive splurge. It'll create savings goals ahead of your holiday and you can watch as that money starts to stack up without it encroaching on your daily life too much.
You can also look at "Piggy Goals", "Savings Tracker" and "Money Manager". There's a lot out there and, for me, it's the daily or weekly on-screen reports that really give me a boost.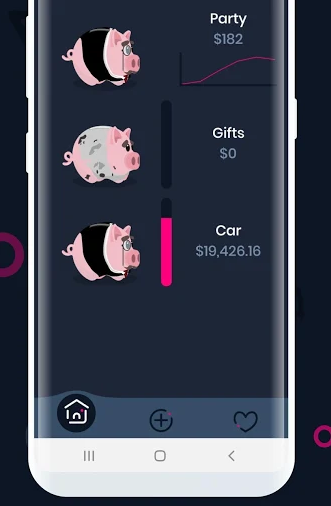 Planning your trip
With travel companies like Thomas Cook vanishing, many are now constructing their own holidays. A cheap Easyjet or Ryanair flight, then a hotel or Airbnb booked separately – it's easily done and you can use apps like TripAdvisor to plan your holiday, get ideas for restaurants, tours and attractions. As an example, if you're planning to go a bit further afield, and you like your meat, you can search for that. Brisket, baby back ribs, chicken and pulled pork, there is a wide choice available. Whilst searching, I found that Grandview Las Vegas did all this, delivering WiFi, a kitchen, hot tubs and more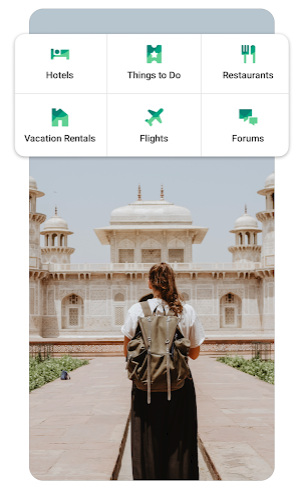 In addition, you can find the right hotel and check on reviews. It'll compare prices on resorts and cruises too. There's so much here that it's a great way to plan out what activities you'll be interested in. You can book them in advance too, so you know it's all done and dusted.
Other worthy apps include "Guides by Lonely Planet", "TripIt" and Expedia.
You can also check out hotels via apps such as Hotels.com and Trivago.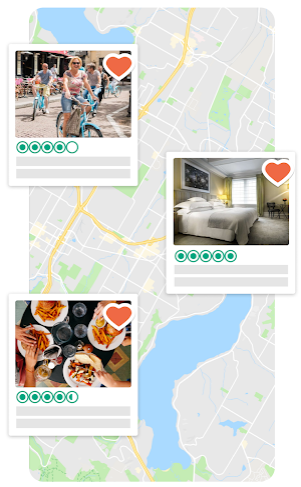 Countdown!
To get the excitement up, you can grab a holiday countdown app to see just how many months, weeks and days you have until you fly off.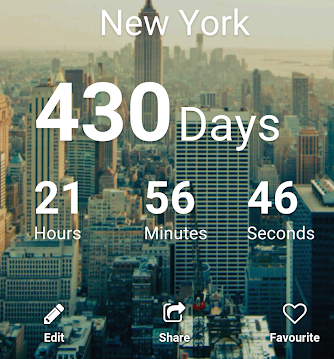 Get organised
The little things you might need – like sun cream, new shorts, trunks and suitcases – sit uncomfortably next to super-important things (like passports, car-hire and so on), so I tend to use Google Tasks,  Microsoft To-Do and Tasks Todo. These apps will let you keep track of the jobs you need to do before you head off. So, no stress, no worries and no concerns that you might've forgotten something as you head to the airport.