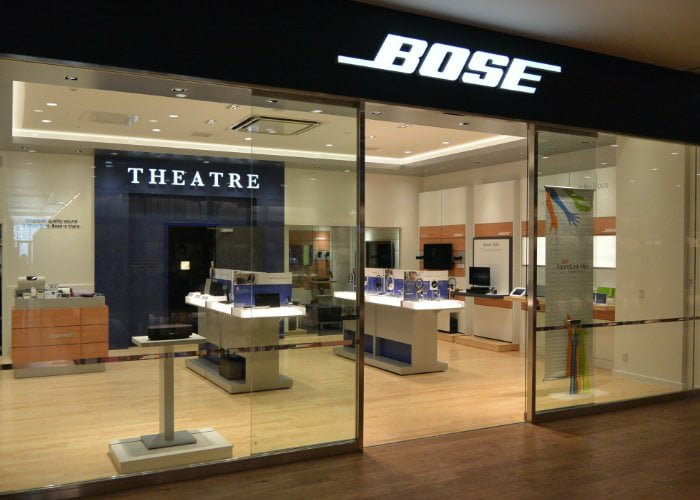 Here at Coolsmartphone w've heard that top audio brand Bose is going to close a significant number of its brick and mortar stores. It's believed the move is due to the popularity of online shopping and the reduced consumer interest in traditional stores.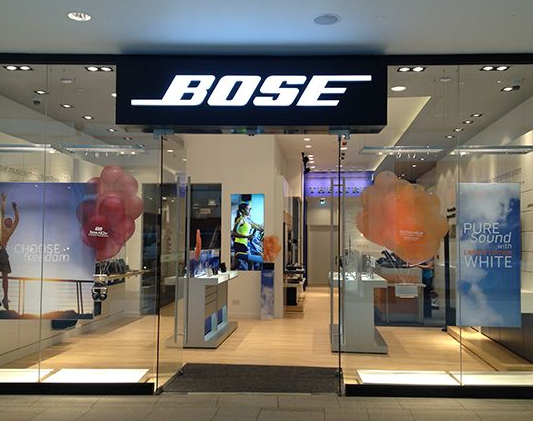 The closures will also impact all of the Bose stores in North America, Europe, Japan and Australia. That's around 119 stores and leaves approximately 130 in Greater China, the United Arab Emirates, India, Southeast Asia, and South Korea.
As yet Bose hasn't revealed how many employees will lsoe their jobs, but the company says will offer help finding new jobs and a redundancy package.
The company told media that…
Bose noise-cancelling headphones, truly wireless sport earbuds, portable speakers and smart speakers are increasingly purchased through e-commerce.
I love using my Bose QC35's but I can't quite imagine purchasing some expensive headphones without hearing them in a store first. Whats you thoughts?