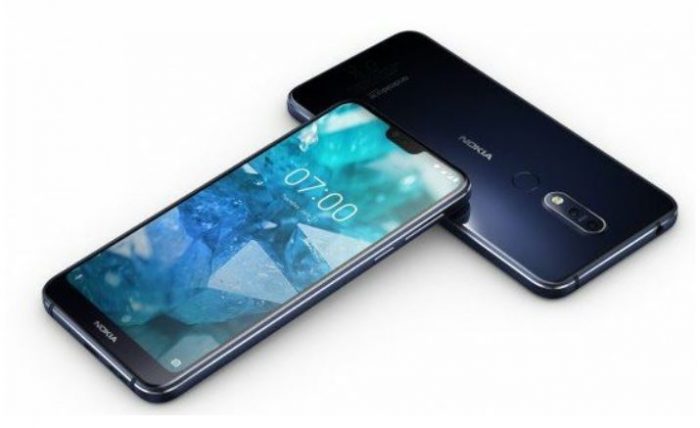 People do tend to overlook Nokia when looking for a new phone, however – it should be noted that they're continuing to update a lot of their phones.
The people behind Nokia phones – HMD Global – have announced that the Nokia 7.1 will also be joining the Android 10 roll out. This is their third smartphone to receive the latest Android OS update since the actual OS was launched.


Meanwhile HMD Global has delivered updates to three phones during the last three months and they're on track to continue the roll out.
The 7.1 now joins the Nokia 9 PureView and the Nokia 8.1 on Android 10, which includes..
– Gesture Navigation to control your phone with fast and intuitive finger control.
– Smart Reply to receive smarter responses in messages.
– Privacy Controls for more control of personal data and when your location is shared.
– Focus mode to block distracting apps when you need to concentrate on something important
– Family Link as part of the Digital Wellbeing settings to set digital ground rules.
Get more detail on Nokia.com