Gambling has evolved over the years. Technology has improved mobile sports betting to make it more accessible, more understandable and more obtainable. Now, thousands of sportsbooks such as Betway cover a variety of sports events. The number of punters who place mobile bets has soared of late but, on a couple of days in each year, things really take off.
The Grand National is normally the day when irregular punters suddenly have a flutter – putting a bit of cash on a horse with a strange name or a jockey wearing their favourite colour. Then, on Boxing Day here in the UK, those sitting at home – full from their Christmas dinners and mince pies – will take the chance to put some money on a football match. This is because there's so many games on – Spurs v Brighton & Hove, Villa v Norwich, Chelsea v Southampton, Crystal Palace v West Ham and many more.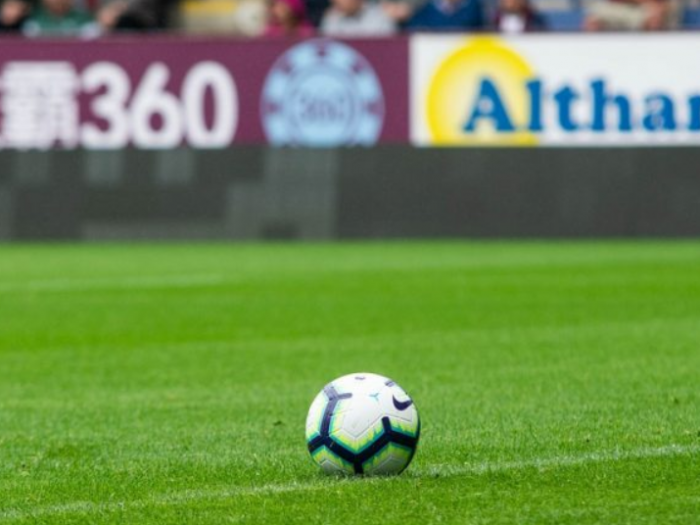 However, if you're just starting and want to place a bet safely, there's a few things to consider if you have a chance of becoming a successful mobile punter.
Until recently, betting sites were barred from deploying mobile apps on smartphones. They were blocked by the various official app stores, and you'd have to side-load an app in order to play. Now, things have changed, and you can try Android, iPhone or iPad applications direct from your favourite app store. However, in addition to this, many betting sites have gone "mobile first" and ensure that their websites work well on mobile browsers, so you may not have to install an app at all. In addition to this, many sites will keep your bets and "position" when you switch devices. Great for those on the move.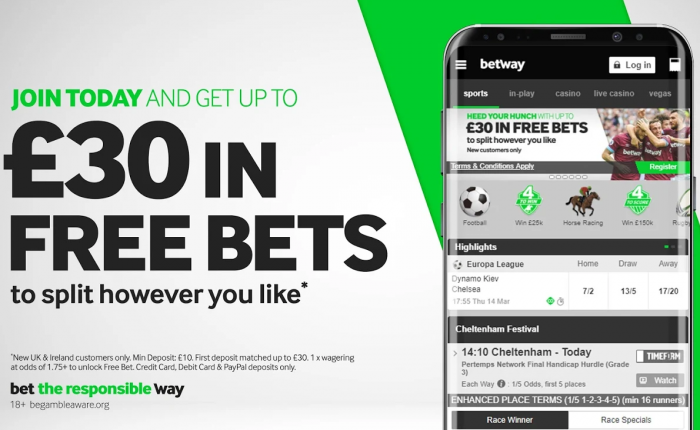 If you're having a cheeky flutter, have a quick look at some of the promotions and bonuses that Betway and others offer. At times, betting sites provide offers to new and existing customers on big betting days, such as during the UEFA Champions League, World Cup tournaments and indeed on Boxing day. These offers are usually put out there because it's a chance to get more customers, even if it's a bit of a loss-maker at times.
These offers tend to either be in the form of free bets, free spins, cash into your account or other types of credit. The bonuses that arrive are usually equal to your first deposit but some bookmakers will need you to make several bets in order to withdraw your winnings.
If you're a new player and you need some help and assistance, you'll be calling the customer service department. Have a look at the reviews and opinions of others online, as you'll rely on these departments if you're confused or have questions on how games should be played or what types of bets are available.
With bookmakers operating globally, you should definitely keep an eye out for a 24/7 operation so that you know someone will be there when your open up a Live Chat window or call their call centre.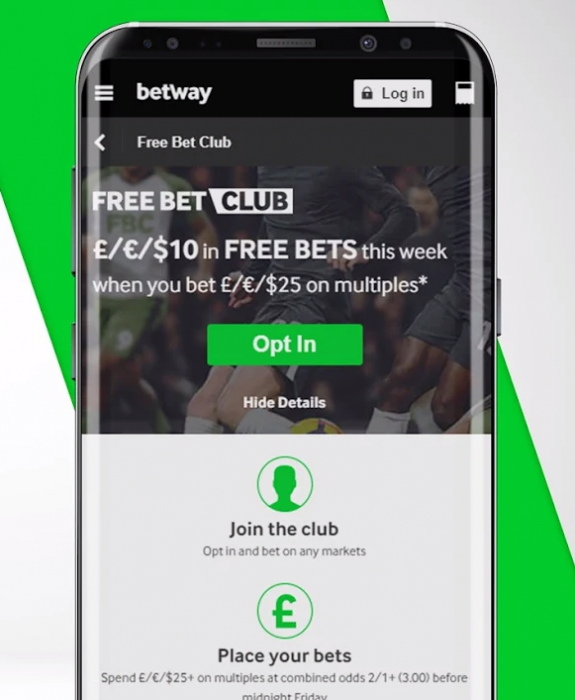 All betting companies will try to make their service as easy-to-use and navigate as possible. So ensure that you're comfortable and understand what the menu options do, what you're betting on and your current credit etc. You don't want to be spending too much and you want to ensure that you're in control of everything so that there's no surprises.
A simple and straightforward site should display different markets and features in a clear and concise way – with plenty of options, but in a simple and easy-to-navigate fashion..
Debit or credit cards, mobile payment, PayPal and Skrill are the most common banking options . Choose a site that has several payment options so that you can spend what you're comfortable with, when you want. Most betting firms display their banking options on their websites. You can call the customer service teams if you can't find the payment methods.
Mobile gambling has improved a lot in the last decade and, at Christmas each and every year, the betting companies see their numbers spike as new mobile owners check out their devices and browse through the latest festive offers. Companies like Betway will be keen to see you trying out their services because you'll have a nice chunk of personal time and you'll be able to properly concentrate on what you're doing..