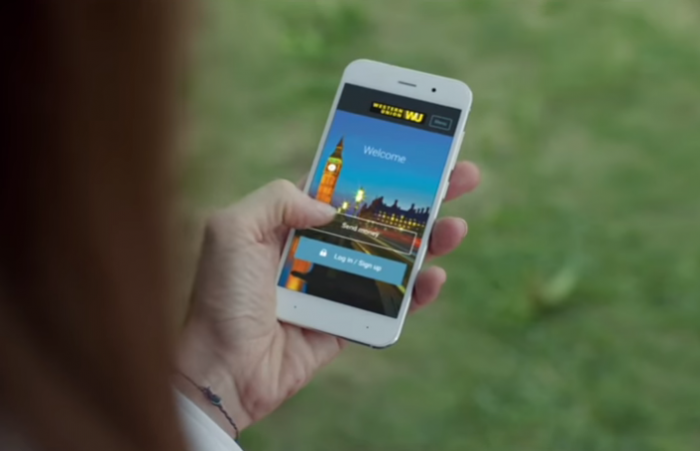 In the financial world of today, money can be sent overseas in many different ways. Gone are the days of having to go to the bank and fill in complex forms. Now there's instant online banking and an array of applications on your smartphone to help you achieve this.
For many, it's international business customers sending and receiving money, but in recent years there's been a noticeable increase in personal customers sending money around the world too. All this needs to be done in a financial secure environment, with cancellation mechanisms and safety systems protecting the process.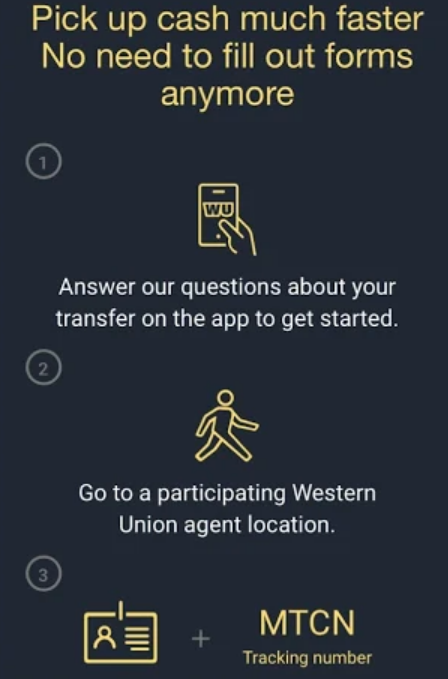 When people talk about these foreign transactions, they're often concerned about the safety of the whole process and the speed of the transaction. Perhaps the most important thing you should do is to ensure that the transaction is needed at all. However, with more foreign travel now happening, it's fair to expect to have a loved one traveling overseas,. When this happens, there's always the risk that they could run into a problem. Whether it be a lost or stolen purse, an insecure hotel room safe or simply running out of money.
Be wary though, because – with Facebook revealing pictures of foreign travels – it's very easy to have someone pretending to be a family member. You need to confirm this first – don't just rely on an email saying that they've lost their phone and are in a web cafe somewhere – ask them questions which only they would know the answers to. Make sure you are in fact helping a loved one and you trust the information you're getting. Then, if you do need to send money to a loved one staying abroad for a cash pickup, an international money sending app with cash sending or pickup options may be the way to go. International money transfer services usually have fees for sending money with some being greater for debit and credit cards than they are for direct bank account transfers. Most money transfer services that offer cash pickup also have limitations on how much can be picked up at their location. But once you've figured out how much you can send while making sure your recipient receives an adequate amount, transferring money can happen almost instantly.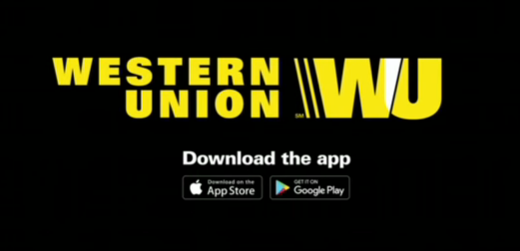 If it's you taking a trip abroad, you can have cash available in local currency without needing to carry a lot of money around. Sometimes foreign exchange stations and foreign banks charge fees when you go to exchange your cash for foreign currency. You can get around all of this by having money transferred to the country where you'll be traveling and pick it up when you arrive. It's very similar to sending money to someone else, but instead you are the receiver. You enter your own full name as it appears on your ID and enter in all the other information you need to complete the final transaction. It's a lot like making an ATM / cash machine withdrawal except that a live agent will be there to conduct it instead.
If you're moving between countries or have any hard assets located abroad that you plan on selling, that too may require the use of a major money transfer service. This could be the sale of jewelry, a car, boat, home, business equipment or another major asset sale that you may want to safely and securely electronically transfer the funds from. Many money transfer services do support fairly large volumes in transfers, but they still usually have limits. Very large transfers may require a wire transfer through a bank.
In conclusion, sending money through a reputable electronic transfer service is often the best method to make sure it arrives safely abroad because it's both fast and secure to do so. The transfer service follows strict laws to make sure your information is protected and not given to the recipient, and you even get a tracking number that you can keep confidential until you've made sure you have the recipient's information correct. If you're not comfortable using an app or completing the entire process online, you can go to a local retailer or other location that offers the transfer service to complete it using paperwork.