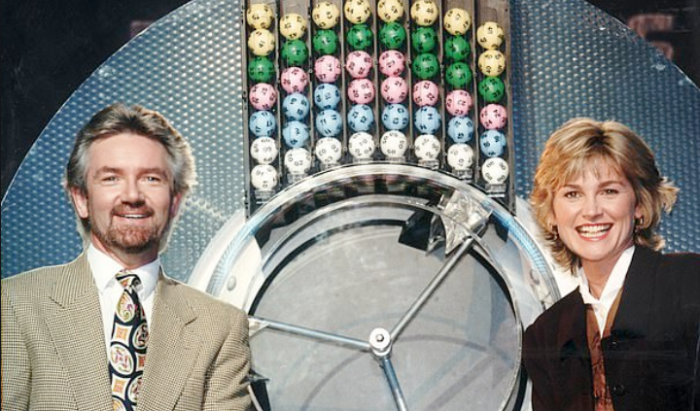 Unbelievably, despite me being just 3 years old (cough), I remember buying a National Lottery ticket on the first ever draw. In 1994 I paid a whole one pound to have a go, and everyone I knew just assumed they'd win.
They didn't, I didn't. The 45-million to 1 odds perhaps hadn't sunk in at the time and none of us became overnight millionaires. Back then, purchasing a ticket involved just that – you'd have to go to a local shop and get yourself a paper ticket, filling in a paper form by drawing lines on a pre-printed sheet. It was quite old-school, but still – 25 years later – people still queue up every Saturday afternoon in supermarkets and stores up and down the land to get their ticket.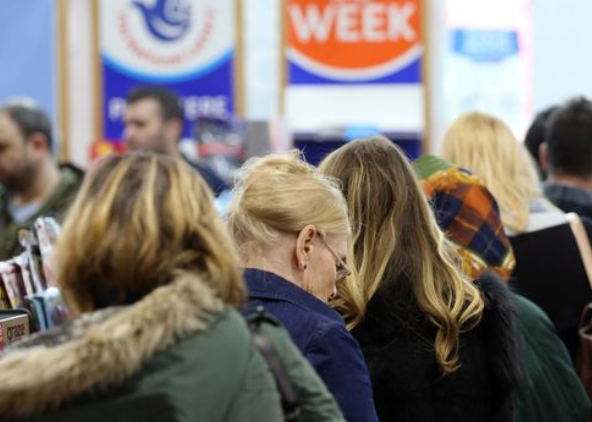 The price has increased to £2 now, and although the draws themselves aren't the big TV spectaculars they once were, you can still stream them to your phone via the BBC iPlayer app. Not only that, but you can also buy lottery tickets and check the results on your mobile with apps. It's completely removed the requirement to check your results manually and you can see your winnings hitting your lottery account instantly too. There's now far more games to play, including Lotto, EuroMillions and Thunderball.
If you've got a traditional "pink ticket" then you can also now use the lottery apps to instantly check your results. Just scan the ticket and it'll tell you if you've won money straightaway.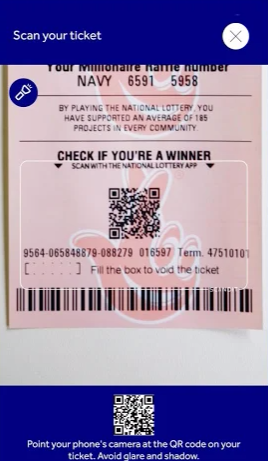 A staggering £40 billion has been raised for good causes of the years, with 565,000 grants made across arts, sport, heritage and community. That's the equivalent of 200 life-changing projects in every UK postcode district. Of all the money spent on games, 53% goes into the prize fund and 25% goes to good causes. The rest goes to the UK Government, retailers and the operator – Camelot. Players have banked a whopping £71 billion in prizes, with 5,500 millionaires made.
To celebrate the 25th birthday of the National Lottery, they're running a £2m fund giving people the chance to apply for funding of between £100 and £1,000 for an event or activity that brings their community together in 2020.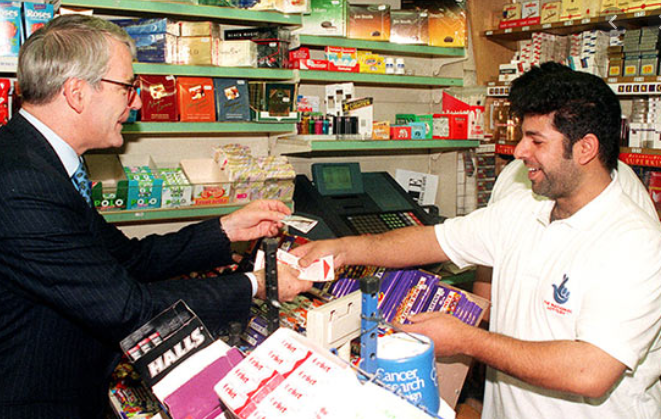 The biggest winner grabbed a £170m Euromillions jackpot – changing their life forever. All the prizes are paid in a lump sum and are tax-free. I'm sure there's many of you who, like me, have dreamed of what they'd do if they won such a massive amount of cash.
If you're having trouble choosing those 6 random numbers for your lottery ticket, there's plenty of random number generator apps available on app stores. Most don't need any special permissions either.
So, if you want to have a flutter on the lottery, don't head to your local supermarket or drive across town unnecessarily – just fire up the app in your pocket and you can do it in seconds – trying different lottery games from the UK and abroad too.