Down to just £49.50 (instead of £99), the V-Pet Tracker also includes 12 months of free tracking service so that you can see exactly where your furry friend is, even when they're out of sight.
Not only that, but the WiFi, Bluetooth and GPS-capable tracker will keep up to date on their health and wellbeing. Just fire up your phone and you can see their location – it's updated every three seconds.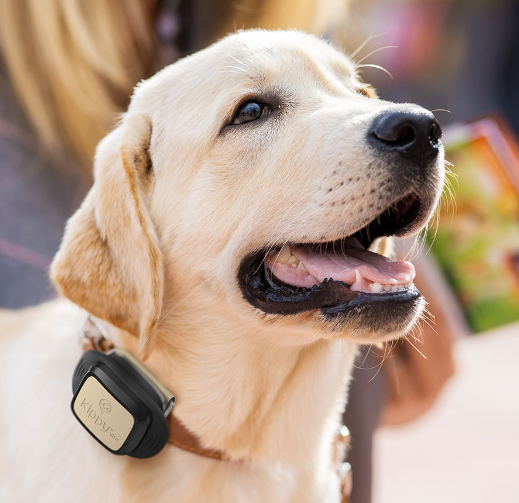 There's clever battery saving technology that shuts down live updates if you're not checking after 5 minutes and you should get around 10 days of tracking with this. You can also learn all about where they've been with location history – stored for up to 2 months.
Like other trackers, this can alert you if your pet strays outside a preset Safe Zone, plus it's waterproof and comes with an LED light so you can see them on these dark evenings.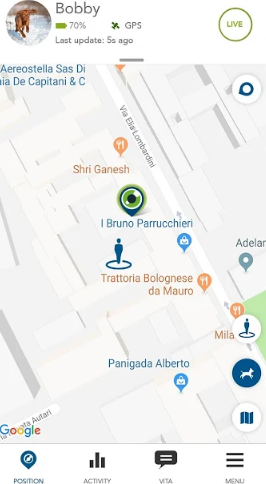 The V-Pet Tracker is built to survive rough and tumble play and can, apparently, be also worn by cats. I think you'd probably have to have a rather chunky cat though as it's for pets "over 4KG".
After the free one year subscription, it's just £4 per month.