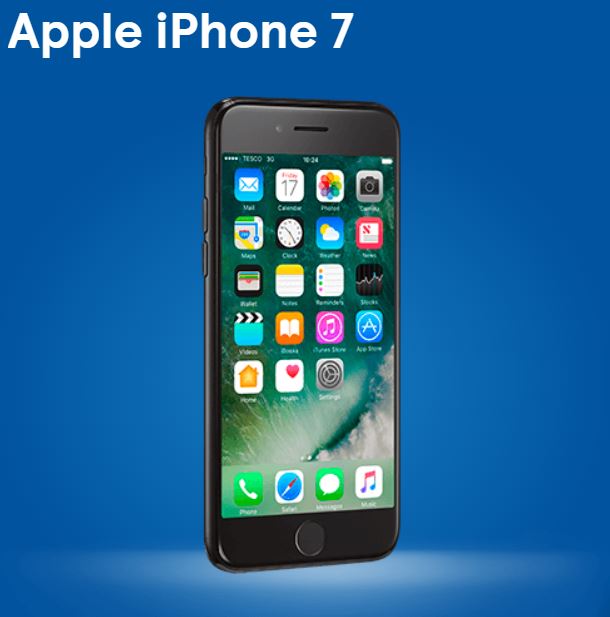 We get a lot of emails on Black Friday and, to be honest it's sometimes hard fishing through to see just what's worth looking at.
Now, Tesco Mobile started things off by emailing us their offers and we spotted their iPhone 7 offer, which gives you the iPhone 7 for a mere £14.99 a month.
If you're buying for a boy or a girl this Christmas, this could be just the thing as a gift. It's an iPhone, it's got the latest iOS and it ticks the "cool" box. Trouble is though, £14.99 will only get you 500MB of data, and that's not enough, is it?
So, if you crank it up to 2GB of data it's £17.49 a month (which is £8.49 for the phone and £9 for the plan), or you can do 5GB of data for £20.49 a month.
This is all on a 3 year deal with nothing upfront. There's 5000 minutes of talk time and 5000 texts per month too.