OK, before it all goes crazy tomorrow, the guys at TopCashback have told us that you get £15 free, just for signing up from this special Black Friday link…
They're also offering a 15% discount on Currys PC World, which has literally just gone live in the last few seconds.
So, if you head over to Currys right now, choose a TV, you'll get 15% cashback. Boom! Done. Even the Currys Black Friday ones. Oh, and don't forget the £15 you get free too.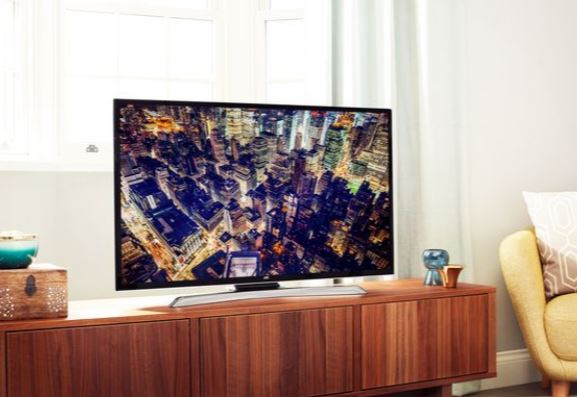 Not bad huh? So – if you're looking at this 40″ JVC 4K TV, you'll already get it for just £229. That's £70 off in the Currys Black Friday thing. Then, add the TopCashback 15% cashback and the bonus, that gets you another £61 back, making the the 40″ 4K Ultra HD TV (with HDR10, catch-up TV and Freeview HD plus HDMI ports) is down to just £179!
Oh and you get free delivery.
…and 6 months free Spotify
…and you can add a Google Nest Mini for just £10.
Don't forget to sign up with that link above to get the deal. Oh, and if you don't want a TV, no problem. You still get £15 in your account for signing up to the cashback site. Boom!