With Google Stadia about to land and bigger, more in-depth games now being downloaded, people are demanding ultra-fast connectivity from their phones.
Traditionally the advancement in data speed has been beneficial for watching movies and TV shows on the move. It's also meant that you can listen to on-demand audio, but this time – with such a big leap – we're going to get a lot more.
The new 5G speeds mean that you'll be getting far faster internet and data throughput on the move than you do at home. On the bus, you'll get super-fast internet access and a higher data cap too, so you'll be more familiar with using those high-speed and data-hungry applications and games.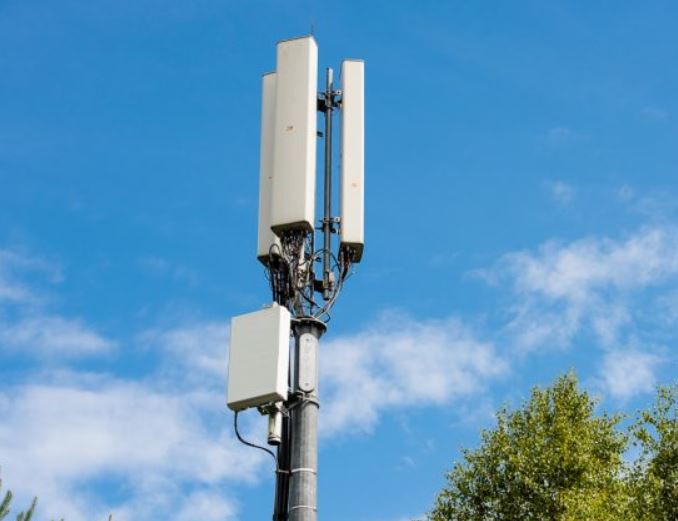 After years of rumours and anticipation, the first UK providers are finally rolling out 5G. It's stated to be up to 10 times faster than 4G, but even better than that is the complete lack of latency on 5G. Everything should feel far more responsive
Big internet-savvy companies and technology like virtual reality are all poised and ready to take advantage of this new faster technology. Likewise, the innovative and ultra-competitive in-game sports betting sites will really take advantage of the super-fast 5G network. With mobile casino sites, online gambling has become more simple and available to everyone to play slots, various casino games, and even learn how to play bingo.

In this field, the speed and responsiveness of the 5G network will enable customers to place bets on live sporting events in real-time. No latency, no delay and giving you the ability to respond more quickly to those live football events. Likewise, the odds which are calculated by betting companies can be delivered to you more quickly and you can even watch the event on 5G at the very same time.
Meanwhile, virtual reality, currently limited by broadband strength, will turn the immersive and popular world of online casinos into a new, more involving place which can be explored in-depth. You can enjoy more social interaction, better visuals and a more realistic and engaging experience which will be more enjoyable.
Already we have in-game dealers which are beamed from studios to your phone, but this will no doubt expand and become even more realistic as services are delivered for Android and iOS smartphones.
The launch of 5G also coincides with a wave of new gambling legalisation in the US, opening the door for more intense competition and a huge opportunity for new and innovative services to be delivered. The companies that deliver online gambling are poised to take advantage of these two events like no other industry.