Apple has recently announced that they will be requiring iOS developers to classify their social gambling applications as 17+ in order to make the App Store as safe as possible for underaged children.
Every application that has a simulation of gambling on it, without any kind of deposits, will still be required to restrict underaged audiences to download it, or just prove their age through the store's registration.
This news is relevant for iOS developers all over the world, it's not something targeting only the United States or the United Kingdom. All of the existing, and currently pending applications will receive this new classification.
Apple decided to implement this requirement on its platform after negotiations with the South Korean government boiled down to the company restricting applications which include gambling, nudity and extensive violence to 19+ audiences, which is the age South Korean children are considered as adults.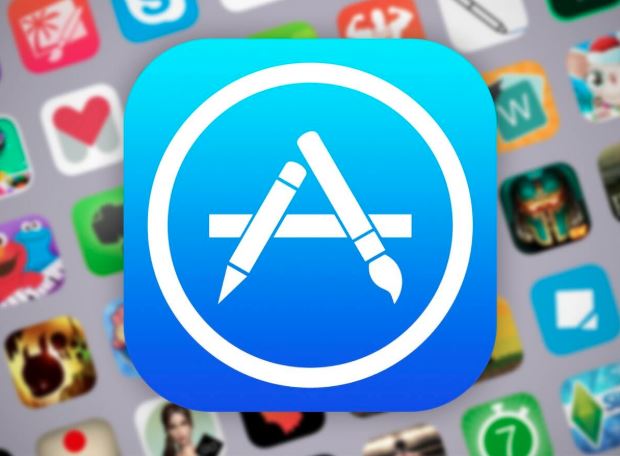 Apple cracking down on gambling
This isn't the first jab that Apple took at the gambling industry. In August, after announcing their Apple credit card, the company emphasised on the fact that it will not accept any and all payments made for gambling purposes.
Furthermore, there was yet another demand in June where Apple demanded real money slots apps to not feature HTML5 casino games if they want to be featured in the store. This was a direct attempt to derive casinos from acquiring new customers through Apple's platform.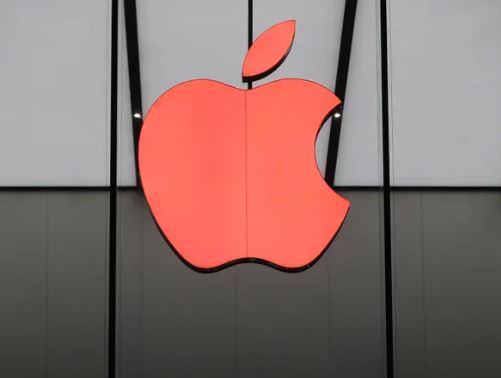 Casinos preparing for the worst
The recent action from Apple's management team indicates that they want to somehow limit the presence of gambling on their platform, or somehow make the store safe for children. They're a large company, and can't afford to lose potential customers in the future, due to unhealthy business policies.
Large casinos all over the world are starting to prepare for the worst, and one Australian online casino simply removed all iOS options from its platform to be prepared for Apple's deadline of changes.
The applications are now back up again as the deadline was on September 3rd, which was largely satisfied by all casinos that have iOS support on their games.
It's important to note, however, that due to loot boxes becoming very prevalent in the larger part of the gaming world, other iOS developers, who simply focus on creating engaging games with no gambling attached to them what-so-ever, are starting to feel Apple's sting.
The company does not make exceptions and will punish any developer who doesn't comply with the policies, regardless of whether their game is blatant gambling or not.