With the Trump Trade Termination and subsequent spat with China getting worse, customers in America and China are being hit with higher prices whilst everyone suffers from less choice now that Google have been prevented from working with Huawei.
The removal of Google apps on upcoming Huawei phones is going to be quite a massive problem. You're losing out because you won't get all the Google apps, Google are losing out because Huawei won't be able to push their apps out and Huawei are losing out because – if they don't do anything – less people will buy their phones.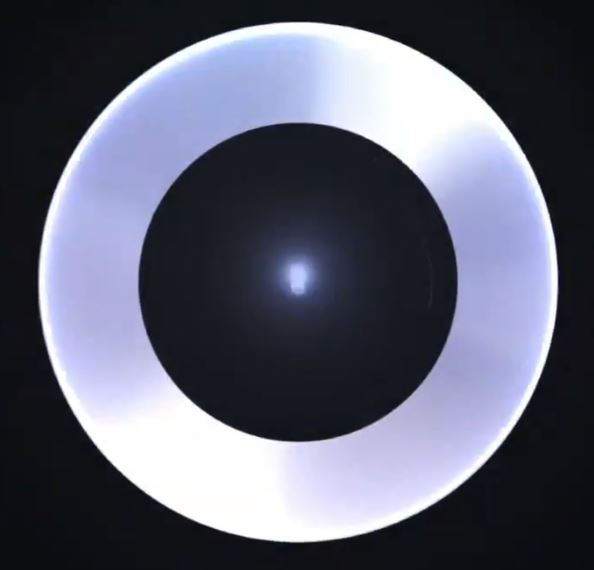 So, we couldn't really see the Mate 30 Series appearing in Europe with the current state of affairs. They'd struggle to sell it without the Gapps, so we assumed that the laun here in Europe would be postponed. However, the launch, in Germany, is still going ahead. A launch site has been setup and a teaser tweet, telling us that they'll be going "full circle" has appeared online…
Did you get it right? The countdown to #HuaweiMate30 starts now!
We're going full circle in Munich on 19.09.2019.
Join us live: https://t.co/9ugi5gG9ci#RethinkPossibilities pic.twitter.com/etRYjrBVEC

— Huawei Mobile (@HuaweiMobile) September 1, 2019
Does this signify a single lens? Well, the rumours state a circular rear camera housing, but we think there could be several lenses within. There'll also be the latest Kirin 990 CPU powering the show, but people will no doubt be asking about those Gapps at the September 19th event, and we'll be eager to hear to answers.