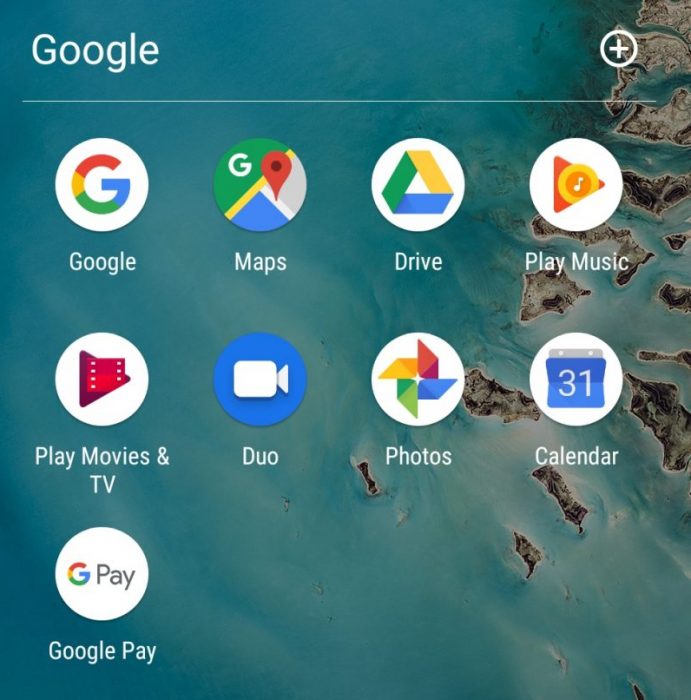 Yesterday we covered the news that Google, thanks to Donald Trump, is now unable to provide all their much-loved apps to upcoming Huawei phones. Current phones will be fine, phones in the shops will be fine, but those being announced in the next few months? Not.
It's put a dark cloud over the Mate 30 announcement. The 5G Huawei phone will suffer greatly in Europe when people realise that their favourite Google Play, Gmail, YouTube and other Google apps aren't there.
There are ways to add these apps on though, and those of you who've imported Chinese Android handsets in the past may have done just this. What the future holds for Huawei we're not entirely sure, but this article will cover the methods we've seen – and used – to get "GApps" onto a phone which lacks them currently.
For the determined / geeky people out there, you'll need to be heading to Open GApps. You'll be met by an array of options but leave it on default and most of the time you'll be fine. Here I'm choosing the ARM64 platform, Android 9.0 (Pie) and all the stock Google apps that you'll find on the latest Nexus smartphone.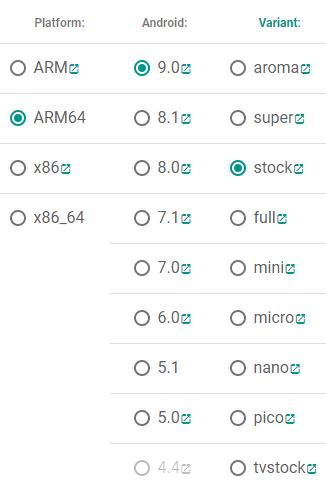 Download the package, which is a zip file and around 600MB, then copy it to the storage on your phone – /sdcard/ or something similar. Either that or just browse Open GApps on your phone and download it direct.
The next bit could be tricky, but it works fine on our random imported Android phone and perhaps Huawei could "ensure" that it works on their new Mate 30 if people outside of China get hold of one.


You need to start your device in recovery mode. Within recovery you can choose for install zip (sometimes called apply update) and choose the Open GApps package to install it.
Getting into Recovery Mode usually involves you turning off the phone and then pressing a combination of buttons. This combination varies depending on your phone. Mostly it's Power+Volume Up+Volume Down, but sometimes it's Power+Volume Up or Power+Volume Down.
Select "Install Zip" and then "Choose Zip From SDcard", then choose the GApps .zip file that you've transferred. This is where some people will have problems, because not all ROMs allow you to do this – the Huawei phones tend to have an EMUI Recovery Mode which doesn't have this option.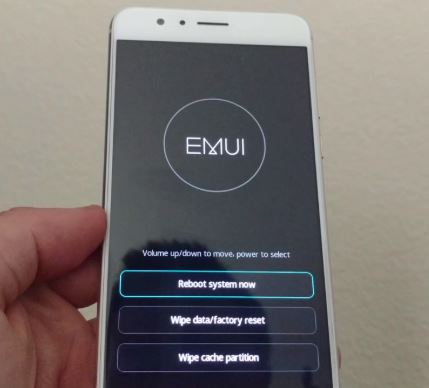 If you do have it, do it, then go to the "Reboot" option.
Now, there are some caveats. The people at GApps themselves state that you'll usually need to root your device, and that using the latest version of TWRP Recovery is the recommended route….
Make certain you are using the latest version of TWRP Recovery for your device. – Other Recovery types are not officially supported

Reinstall your ROM and GApps as part of a 'Clean' install – This will remove any data corruption that might be causing your issue.
Put simply, putting the Google Apps onto an Android phone which lacks them is possible, but it's not simple, it's not the experience that customers on the street expect and it's not all that straightforward. For Huawei it would be impossible – near insane – to try and market a phone in Europe and many other places without the much-loved and heavily-used YouTube, Gmail, Maps, Drive, Music, Duo Photos, Calendar, Pay and Google Play functionality.
There's a lot of questions here. Will Huawei try and launch new phones pre-rooted? Will they include ways to post-install the Google apps? Maybe part of the setup? Will they instead cut ties and go for broke with their new HarmonyOS?
Who knows, but it's definitely a very difficult time for Huawei.
Update – I have been sent the following instructions from a tipster. Not tried these myself as yet, but well worth a look…
Grab the "Google Installer APK" direct to your stock / non GApp-packing phone.
Install it – you will be prompted to "Enable Download from Unknown Sources". Allow this.
Run the "Google Installer"
Tap the yellow button. This installs the Google Play service framework.
Tap install then OK to install Google Play, then tap the red circle to agree to the terms and conditions.
Do let me know if you have tried this! If all else fails, grab the Google Play APK and install the extra bits.