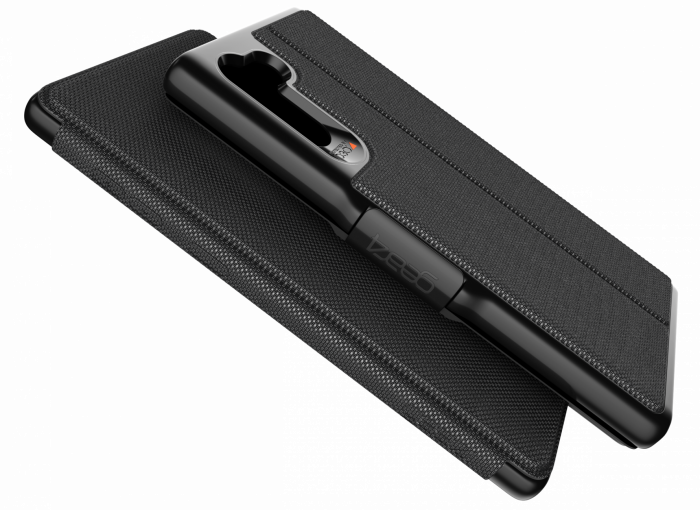 Got yourself a Samsung Galaxy Note10 and want to help the environment a bit? Well, you could try on of these Oxford Eco cases.
Each screen cover is made from two recycled plastic water bottles, effectively removing tonnes of plastic from potential land fill (if you put it in land fill of course, I'm hoping you'd recycle it!)
The Oxford Eco is £34.99 and you can get it at Carphone Warehouse. It comes with card slots, an integrated stand and 360-degree protection from up to 13-foot drops. It also has an "eco-material cover" which is made using recycled plastic/polycarbonate (PC).