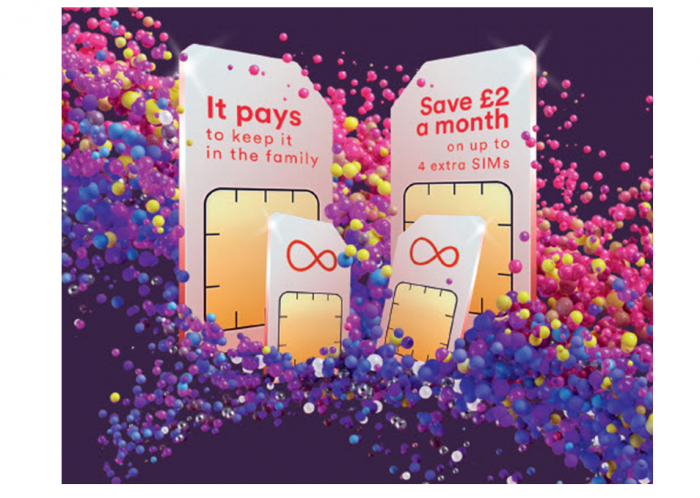 OK, so you're at home and you've got Virgin Media for your internet. You can browse safe in the knowledge that your devices are protected and your internet connection is safe and filtered.
However, what happens when you go out? When your son or daughter uses their phone outside of your WiFi?
Yep, they're subject to all sorts of nastiness again.
Virgin Mobile have a solution to this, called the "Family Plan". It's exclusive for Virgin Media customers who have broadband or TV services and delivers simplicity, safety and savings.
You can add up to five SIMs onto the Family Plan, saving £2 a month per additional SIM after the first. That means you can save up to £96 per year. It adds online security features, meaning that you can take control on phones no matter where your kids are. You can even set time limits.
The main account holder can view each mobile plan, manage data and device usage to keep track of all usage easily.
The security features are powered by F-Secure at no additional cost for 12 months. As well as immobilising devices after a certain time period, you can control which apps can be used, block content types (such as video) and locate your child securely.
Further information can be found in the press release below. Head to the Virgin page for more info or just call them on 0800 952 8046.
Virgin Mobile operates using the EE masts.