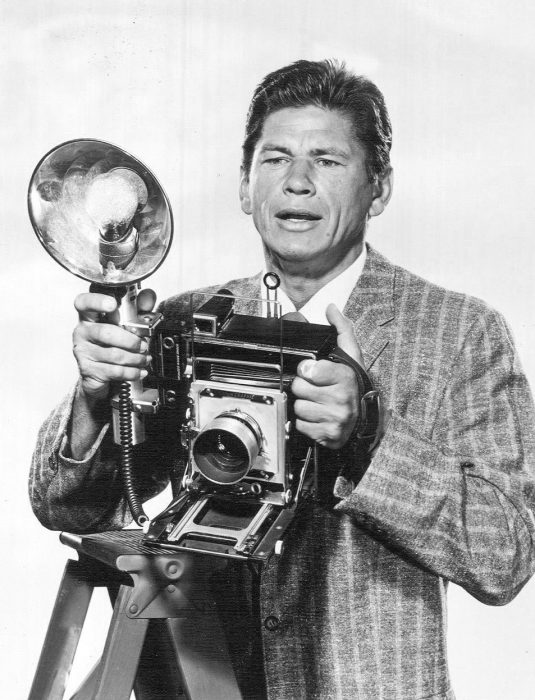 Creating a brilliant photography experience is definitely high up on the list of priorities for most smartphone manufacturers. There's smartphones with lots of megapixels, phones with flip cameras, ones with artificial intelligence and phones with multiple lenses.
Samsung have now pushed the boundaries even further by announcing a new 108 megapixel sensor. That's double the amount of pixels seen on even the most powerful smartphones of today and a huge improvement in picture quality (and, of course, file size)!
Designed in collaboration with Huawei (which is a bit of a suprise given the Huawei ties with Leica), they've created the Samsung ISOCELL Bright HMX, which will be the first to pass the 100 million pixel milestone for phones. The camera will also let you shoot 6K video (6016 x 3384) at 30 fps.
Although many won't need such a high resolution (and we're hearing that the default setting will be 27 megapixels anyway), it'll combine pixels for a far brighter shot and better low-light performance. Samsung are adding something called "Smart-ISO" technology, which adjusts the sensor's ISO levels automatically. compensate for brightly-lit or low light environments.
We don't yet know which phones will get the sensor first, but it may not be a Samsung-branded handset.