With oil being priced in dollars and the value of the pound now at it's lowest level for many, many years, petrol and diesel prices are reaching all-time highs. A No Deal Brexit is set to raise food and petrol prices further, with incomes reduced.
All of this means that is more important than ever to try and get the best deal you can on your next fill-up, and that's where the Petrol Prices app comes in.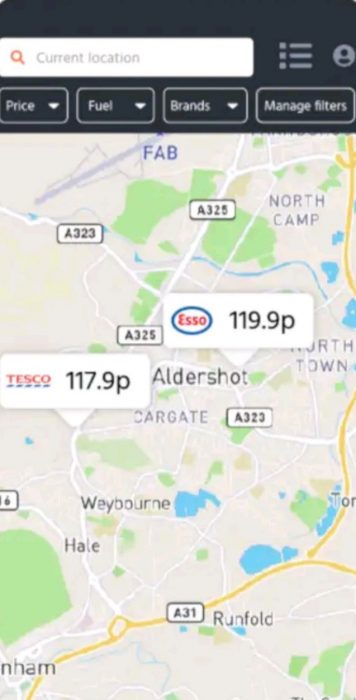 Recently relaunched, it's been given a new look and gives you the ability to update prices directly so that you and others can find the best, nearest price. You'll earn points in the app by updating fuel price information, adding station reviews or submitting facilities information.
The developers want the app to become the "TripAdvisor for the forecourt".
Here in the UK there's usually three levels of petrol pricing. First is the utterly insane motorway services price, which usually requires that you remortgage your home for a tank of fuel. Second is the pricing on major truck and A-roads, with the more local and supermarket pricing coming third in line.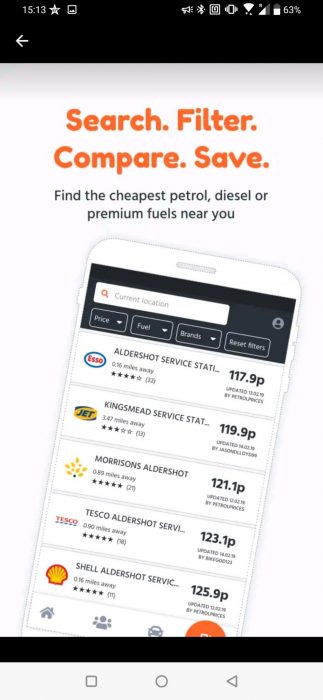 Hopefully, with the aid of this app, you'll be able to cut down on expenses and shop around – heading to the cheapest station without having to drive aimlessly. The app's search functionality has had a major upgrade, with up to 50 stations in each search result.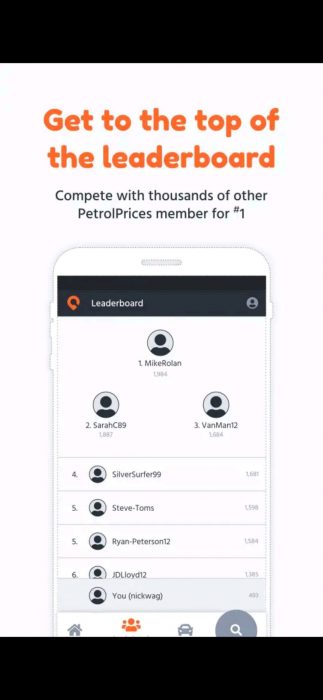 Previously results came from just one source, but now prices can be confirmed by users to ensure that the data is up-to-date. Other information such as opening times, offers, amenities and canopy height are also displayed.