Unbelievably there's now 4 billion people connected to the internet. That, though, isn't the most amazing number. There's now a larger number of mobile phone users, now amounting to 5 billion. Mobile phones and the internet are both integral parts of life now, with many people shuddering at the thought of spending a day without either.
Research today shows that, in one year alone, we spend over a billion years on the internet. That's collectively, of course. That number is subject to increase as the internet becomes more and more integrated into people's lives thanks to our smartphones.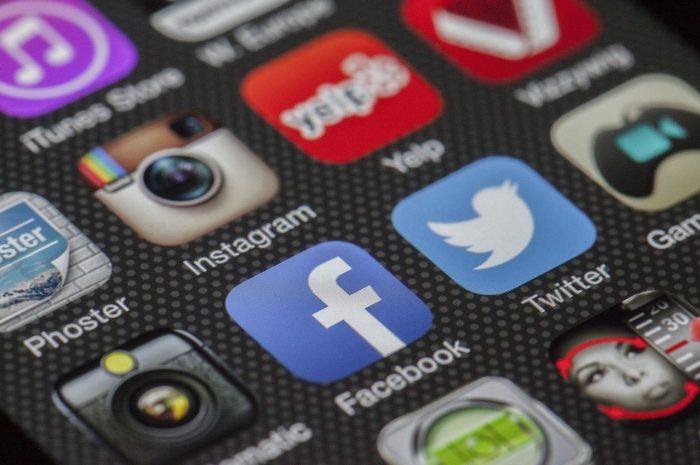 Smartphone apps provide convenient solutions rather than cloning PC apps. You'd be hard-pressed nowadays to find a popular website or store that doesn't want you to download an app if you're looking at the site on your phone. Some years ago, visiting popular websites like Youtube or Reddit on your mobile browser would have provided you with extra features, but nowadays, the bulk of a website's functionality is best utilized through the app.
Perhaps the biggest shift recently has been due to their now being just two main smartphone platforms, iOS and Android. Businesses, and websites in general, used to have to merely make mobile versions of their sites in the hope that the various mobile phones could browse their pages. Now, with just two big smartphone OS's, apps are gaining more functionality, and they have more freedom to innovate. We'll be giving you the latest 5 trends in applications that we believe you should have on your smartphone.
Shopping apps
There is a certain allure to getting lost in supermarket aisles hoping to find a good bottle of wine or looking for new furniture in a traditional brick and mortar store. While these things may be considered fun, they are not the most practical of solutions in this day and age. Shopping apps are becoming a standard install for most people, with the likes of eBay and Amazon sitting on a lot of phones up and down the country. Major online shopping and other electronic payment providers now offer digital wallets that allow you to shop anywhere with instant payment. The trendiest wallet apps this year are Amazon's Amazon Pay and Flipkart's PhonePe.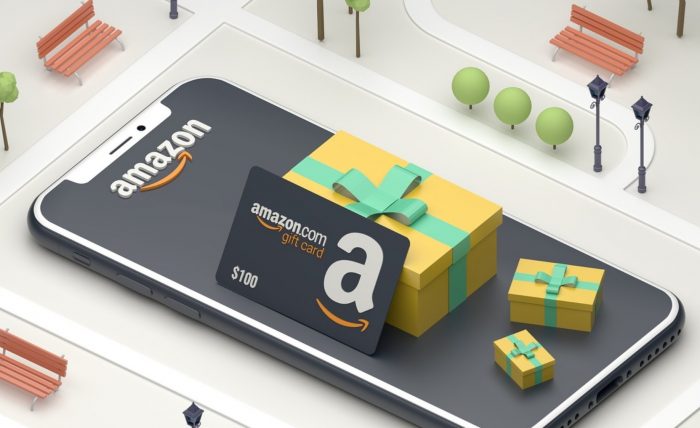 Video editing apps
Serious video editing was always reserved for computers and in particular Macs. However, mobile apps are now moving forwards, reducing the gap between the video editing on a PC and a mobile phone. Adobe is making some fantastic progress with its Adobe Premiere Rush app. It's available for IOS and Android. What makes it more unique than most apps on the market and their previous editors is that this one has cross-platform functionality, meaning that it can be installed on MacOS and Windows. This makes it a very powerful tool for editors who are constantly on the move and those who collect materials then edit them in a short time. 
Diet and exercise apps
Technology usually is held accountable for making people lazier and fatter due to the more sedentary lifestyle. Apps are now resolving this issue with the development of dieting and exercising apps that can enhance your progress and push you further. One we're loving is Losing It! As you can guess from the title, it's a very straightforward app with constant friendly and innovative reminders of your goals and tasks. The most popular feature is the barcode scanning feature that allows you to add food entries in your list. If you're looking to get into a specific dieting regimen, Lose It! Provides you with the best diets that could best help you achieve your goal.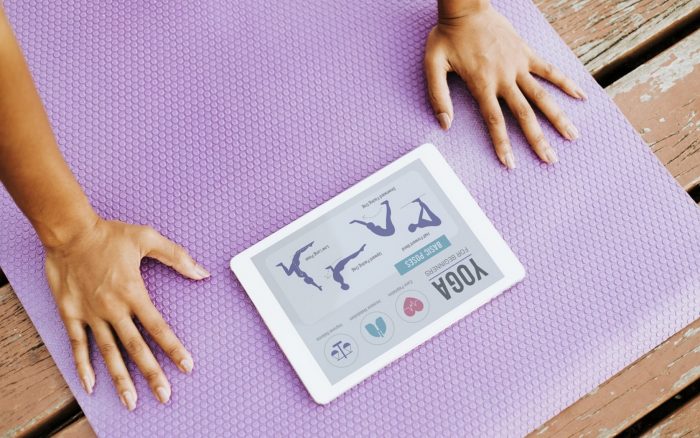 Online gambling
Online gambling has been around for about two decades now. Its progress is not expected to slow down yet actually increase. Gambling isn't an easy field to navigate, due to its potential of becoming an unhealthy addiction instead of a fun hobby. Maintaining proper precautions while gambling is important as there is always the risk of scams occurring. This is why the people at Sloty Vegas, who have over 1000 gambling games, always recommends their players to do so by clearly showing their verification as a reliable site. It's also something that can be done by reaching out to the proper channels for consultation and assistance whenever a player feels they have a problem.
Food apps
There is nothing more delicious than reading authentic mouthwatering reviews of great dishes, in addition to giving you a heads-up about a bad dish at a specific restaurant. The usual food dilemma is caused by spending a great deal of time online, checking generic menus and photos, then trying your best to decide if it's worth trying something new or not. "The Bite" is taking the hassle out of this situation by providing a platform for people to share their experience with restaurants and even take photos of the food by providing three main rating types – quality, cost, and taste. Another app worth mentioning is "Open Table". It gives a user the ability to reserve a table at many famous and underground restaurants for free. The app also offers dining credits that can be used to redeem freebies.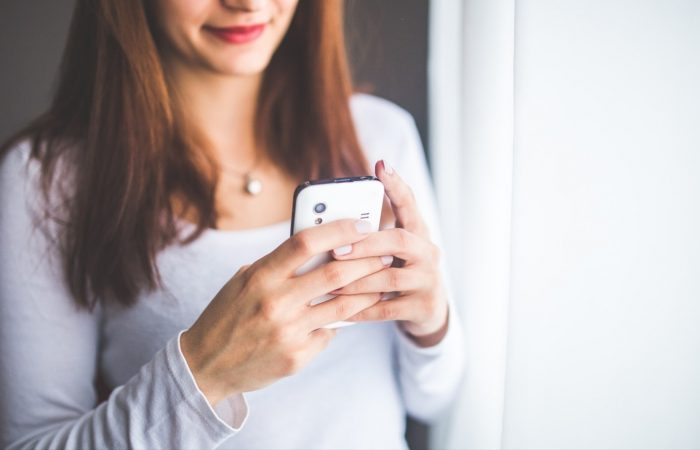 2018 was a great year for apps and their development. 2019 is showing great progress and we're seeing more apps of higher quality appear on a daily basis. Apps are becoming more and more practical as developers find more ways to integrate them into our lives. 
Now we're seeing a move towards augmented reality and artificial intelligence – breakthroughs in these fields have shown amazing results for the consumer and business cultures. What puts these apps onto the fast track of growth is the real-time exchange of information between users and servers. Information can be collected, analysed and responded to instantly. 
No matter where you are, apps can use the information you provide to improve the results for all. The internet can bring people closer, and apps are just facilitating that process.