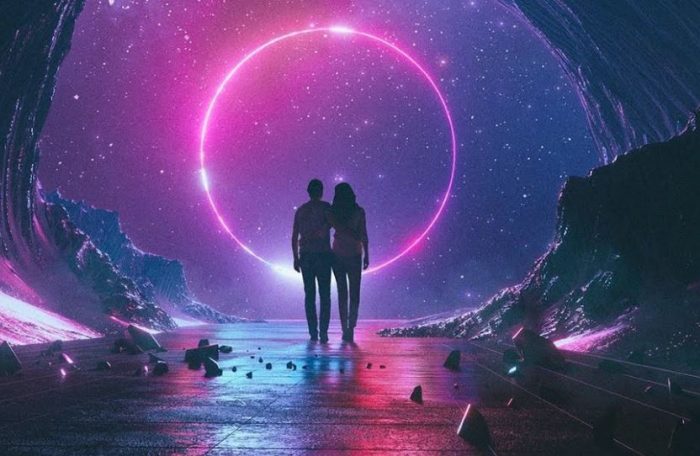 From what I can see, this looks to be bringing the world of "Ready Player One" to the masses. Whack your VR headset on and jump into a live, streamed virtual experience. Called VRJAM, it a real-time augmented reality streamed performance, with you being able to take part in a motion-capture event which recreates the experience and the event in question.
Intended to be used on music streams, concerts, sports events and much more, this can also work over 5G – transporting you to conferences or raves without having to travel.
The company has been working on this one for two years and are currently crowd funding the project with investments of just £200 / $250 possible.
Once ready, users can either log into the platform using a VR headset or a smartphone, via its app which will be available to download from Google Play Store.
To give you a taster, here's a live simulation from Ministry of Sound…