It seems like just days ago since we covered the
launch of the Rog Phone II but already things are going very well indeed. Sold exclusively in China, the pre-orders are already stacking up following the launch event on July 23rd.
Asus have just emailed to tell us that, following media attention and positive feedback from their earlier model, they received a massive 2 million pre-orders in less than 24 hours. Not only that, but it set a new record for the pre-order of a gaming phone with their suppliers and I can understand why when you see the device.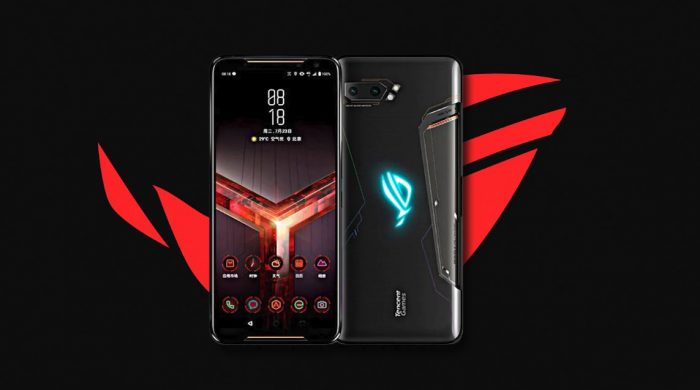 If you've not heard about the phone and you're into your gaming, you'll definitely be wanting to look at the upcoming import options on this one. It's powered by a hugely fast Qualcomm Snapdragon 855 Plus which can hit 2.96GHz. In addition, there's a Qualcomm Adreno 64 GPU and a massive 12GB or RAM to keep your gaming operating quickly.
So, whether you're into your first person shooter games, online casino / gambling or arcade options like mobile slots from Slotsino, strategy games, puzzle games, driving games, adventure games, action titles, sports or just those casual time-filling games that people like to play in the coffee queue; this will absolutely nail your needs.


To keep everything cool and to ensure that the CPU is operating at maximum efficiency, there's a new uprated GameCool II 3D vapour-chamber cooling system. In addition, those slick and smooth graphics will get ever slicker and smoother thanks to the 6.59″ AMOLED 2340×1080 pixel screen with a refresh rate that goes all the way up to 120Hz. Not only that, but there's also 240Hz touch sampling a 1ms response time and HDR support.
Oh, and if you're worried about how long you'll be able to play your favourite game, don't be – there's a 6,000mAh battery which provides double the uptime of most smartphones out there. Hours and hours of mobile gameplay – whether local or streamed – without having to worry about the battery level. Plus it means that you can use it as an actual phone for longer too. Even when this does go flat, you can boost it quickly with a 30W HyperCharge system.
To ensure that you succeed in your chosen game, Asus have also upgraded their AirTrigger II ultrasonic sensors and dual surround vibration technology to bring you deeper into the game. There's also a range of accessories to immerse you even further, getting full control over the action. The ROG Kunai Gamepad allows real gaming commands via two small controllers which attach to the smartphone, a bit like a Nintendo Switch. There's also a TwinView Dock II which delivers a dual-screen gaming experience, which is like the Nintendo DS.
A note about that processor though – the addition of the word "Plus" makes this a very different beast. The integration of the new Qualcomm Snapdragon 855 Plus processor means that it's around 4% faster than the current Snapdragon 855, that Adreno 640 graphics chip should be 15% faster than the previous version.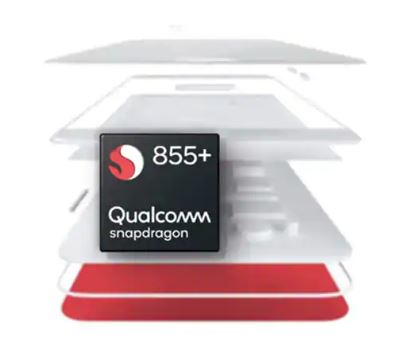 In China the phone can be pre-ordered and you'll join over 2 million others. The 12GB RAM + 512GB version costs CNY5,999