You'll see me writing about SIM only deals quite a bit here. My journey with SIM only started a few years ago, when I reached the end of my contract. I was, like many, fairly comfortable with renewing my contract after 24 months and getting a new phone. It was like a present to myself in a way.
However, I noticed that over the years my £36 monthly contract had somehow ballooned to north of £55.
Sure, some would call that inflation, but the super-expensive phones were hitting my pocket hard. That's when I started to look at handsets from Honor and Xiaomi – they were offering better value phones which were so close to the expensive Samsung and Sony handsets that I really couldn't warrant paying extra for them.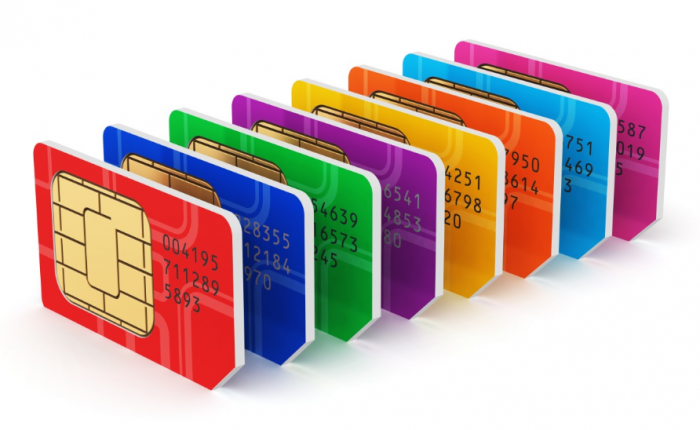 However, when you look at SIM-only you're met with an immediate problem. Getting even a well-priced phone requires a few hundred quid. Most of us don't have that in the bank account, and the temptation to go with a contract via a smaller monthly proves too much. It isn't as difficult as you think though. There's plenty of trade-in options and online recycling sites that will pay you for your old phone. You can, if you have a dig around your garage or loft, probably find a load of old kit you could sell too. In addition, there's now finance options which will let you do a small monthly payment to get you the phone. These are moatly better than a contract because you have more control over how long you want to be paying – a 12 month 0% finance deal on a £300 smartphone will cost you £25 per month, then it's just a matter of finding you a SIM only plan.
Oh and of course, after that 12 months has passed, you only have to pay for the SIM only deal.
Then it gets even better, because you can swap and change most SIM only deals more often. A 30-day option is great if you want to try out a network, and now with the text-to-switch facility, you can carry your number around really easily. It means that you can also get the best deal, using any of the "big four" (EE, Vodafone, O2 and Three) or one of the many "virtual networks" that operate on their masts.
As an example, you can get 8GB monthly from Three for £10 per month or the same deal with Sky (operating on the O2 masts) for the same price.
Best of all? Next time you're down the pub and your mate is moaning about paying over £50 per month for his mobile (and the fact that he's stuck in a lengthy contract), you can tell him that you only pay a tenna.
I tend to compare it to a package holiday. Sure, you can just go to a travel agents and give them a whole load of cash, or you could get the flight and hotel yourself and grab a cab. Go on, give it a try.