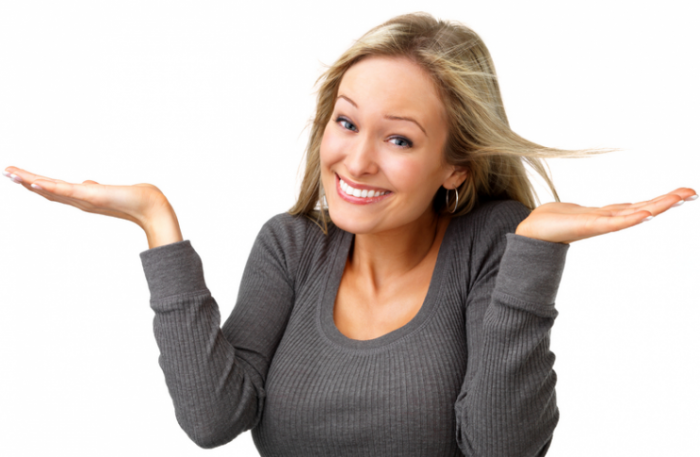 OK, let's talk about VPNs. This is usually the point at which most people lose interest though, because an acronym alone is enough to make people switch off. Put simply, a VPN will secure your smartphone connection and encrypt the traffic going over the web.
So why do you need this? A few people have asked me, "Surely if things were dangerous, a VPN would be the default setting on all smartphones, right"?
Well, yes, but the problem comes when you're eager to monitor your data usage. A local coffee shop will offer free WiFi, so will your nearest pub. The restaurant up the road. Maybe even the place swapping your car tyres. It's so tempting to jump onto their WiFi to save the data that you'd normally be using through your phone package.
But, especially when it's a free WiFi hotspot, your data is being sent "in the clear" to the WiFi equipment in question. The owner of the coffee shop will know what websites you're looking at, how long you're on there and more. Whilst many coffee shop owners won't bother doing this, it's all too easy for someone to fire up a hotspot on their phone and have a hotspot that "appears" to be owned by the shop. As an example, I could easily fire one up now and call it "McDonalds Free WiFi" without a password and, simply by sitting outside the restaurant. This would let me see lots of activity.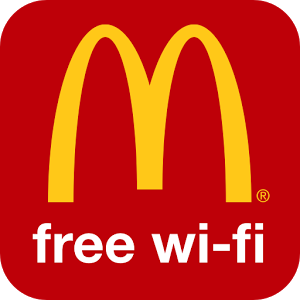 Take Precautions
You can disguise your traffic and your activities by making yourself virtually invisible with a VPN. This is easy enough to do and masks your identity by creating a private connection between you and the provider of the VPN.  Your IP address will not be visible to anyone searching for targets.
This is especially valuable if you are using public WiFi.  Your VPN will create a secure connection.  Anyone trolling to see who's using the WiFi will see the IP address of the VPN provider instead of yours.  If they do try to hack in, they'll run smack into the high-level security of the VPN and be unable to access your data.
VPNs also encrypt the data going out of and into your device.  This prevents unwanted visitors from tracking your movements online or looking in when you put in your online credentials, such as user name and passwords for online banking.
Finding The Right VPN Provider For You
If you start searching online or at the app store for VPN providers, you will find no shortage of choices.  There are paid services and free services of all shapes and sizes.  Here are a few things you should know when shopping for iPhone VPNs:
Free VPN services sound great, but you get what you pay for.  Many of the free VPNs will log your visits and sell off your data to third-parties.  Others will show advertising in exchange for the free use, but this opens up your mobile device to malicious code, malware, adware, or tracking software embedded in the ad.  Some will have bandwidth limits or throttle speeds depending on usage.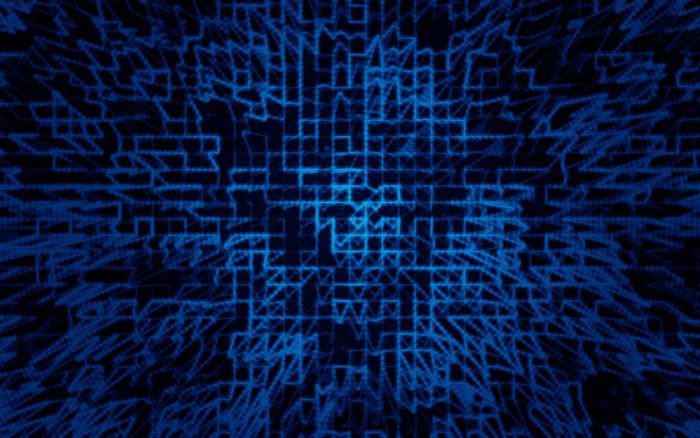 You want to make sure the VPN you choose does not log your traffic or record your movements.  Even some that say they don't sell the data still do record your online movements, which could be vulnerable to hackers if they get into the VPN servers somehow.  Stick with a service that encrypts everything and does not log what you do.
Opt for higher-end encryption for the best protection.  You want to have AES 256-bit military-grade encryption at a minimum.  This is the same encryption used by the U.S. government for top-secret documents.
Make sure the VPN you select will work with your device and operating system.  Not all VPNs work on all platforms.  Check to see how many devices are allowed to use the VPN to connect simultaneously if other family members might want to use the same internet connection at the same time.