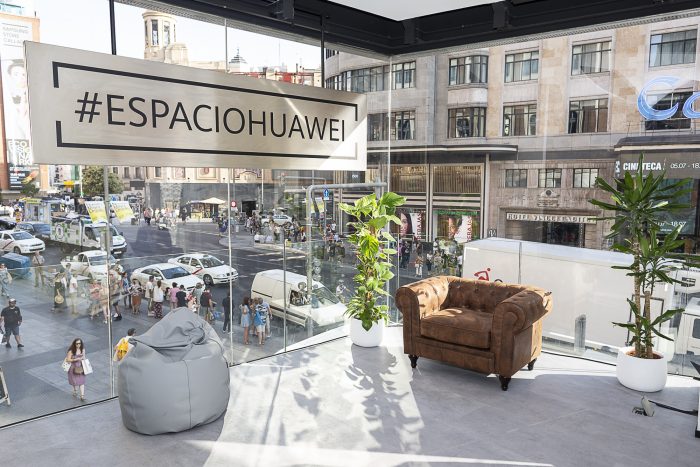 Here in Europe, Huawei have just launched their biggest retail store outside of China. It's on one of the busiest streets in Europe, Gran Via in Madrid. It's pretty massive too – taking up two floors.
There's far more than you'd find in a regular mobile store – with free product training, technical support plus expert masterclasses to help your understand your phone. You can also learn how to improve your photography, plus they'll show your some video and multimedia skills.
It's called "Huawei Space" and they've got every device in the Huawei warehouse, and there's also plans for a similar store in Barcelona later this year.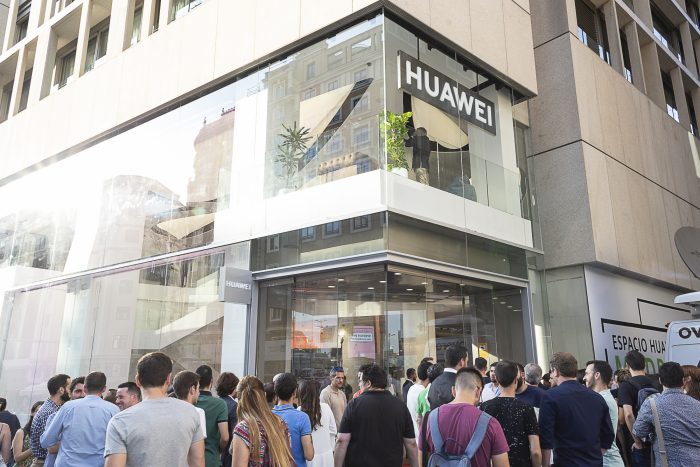 Marianna Cherubini, Retail Director of the Consumer Unit in Spain, tells us..
The Huawei Space in Madrid, as well as the one we plan to open in Barcelona next September, will offer a variety of services designed to make the experience of the user unique. With both spaces we want to further boost our positioning in Spain and strengthen the services it has been offering for more than three years through the Experience and Service Centers with which we already have in Malaga, Madrid and Barcelona
You can also head to Huawei.com for more information. Here's some more shots from the venue…