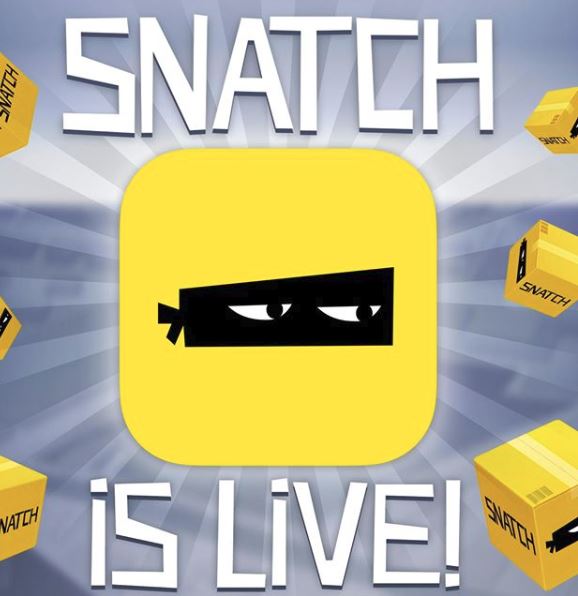 Fancy grabbing some Snatch action? Now you can thanks to a radical new AR free-to-play mobile game. This one has you engaging with your favourite brands and you get the chance to win some exclusive prizes!
To get involved, you download "Snatch" from the App Store or Google Play and head out to discover virtual parcels scattered across an AR map. You then have to defend them until they are ready to unlock. Once they do, you win the rewards inside. Prizes come from the likes of Under Armour, Virgin Wines, Hotels.com, and Tidal. Not only that, but you can win real cash too!
Being in the right place at the right time sounds like something I usually do when playing games like SCR888, however with this you're actively encouraged to head out, walk and run to the virtual parcels in order to be a winner.
The prize-pot also includes products, experiences, subscriptions, discounts and exclusive offers. During the beta testing, prizes included a house deposit, a trip to New York to attend a movie premiere and an 18-carat gold jar of Marmite!
Once a parcel has found, you'll need to use your collection of defence and attack tools so that you can unlock the reward inside. Players can also Snatch parcels from friends, rivals or even strangers nearby!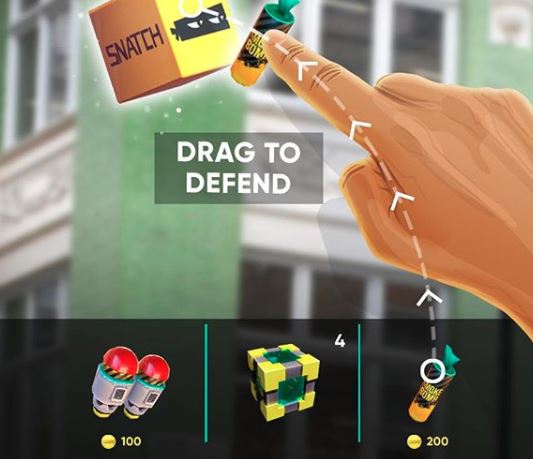 Snatch Product Director Vishaal Vadher tells us..
Snatch is an exciting mobile game that utilises the technology in everyone's pockets. A geocache game with an AR twist, it takes real players on real-world adventures with their friends – giving them the chance to win amazing prizes along the way. Whether you love certain brands and want to get your hands on the latest products or subscriptions, or you are purely in it for the mischief of Snatching parcels from other players – Snatch puts a world of rewards at your fingertips.
If nothing else, this will definitely help with the summer keep fit regime, as people get out and about to try and win prizes! Head to snatchhq.com for more information.