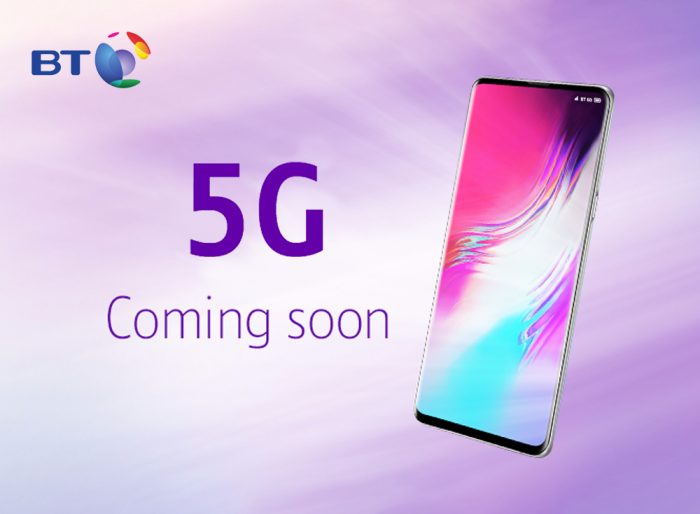 BT, who own EE, have announced their very own 5G service. It'll of course use the EE masts and you'll get the same coverage. Launching in the autumn, BT Plus customers will get the option to upgrade first.
As with EE, the BT 5G network will be available in the busiest parts of 16 cities by the end of the year – London, Birmingham, Manchester, Edinburgh, Cardiff, Belfast, Glasgow, Newcastle, Liverpool, Leeds, Hull, Sheffield, Nottingham, Leicester, Coventry and Bristol.
Marc Allera, CEO of BT's Consumer division, tells us…
We're bringing together the best fibre and mobile connections to help keep our customers connected, both on the go and at home. Launching 5G for BT customers will give them the opportunity to experience the fastest mobile speeds in the busiest areas of the UK, and our BT Plus customers will have the first opportunity to sign up for 5G.
BT Plus is a converged fibre and mobile plan to ensure that you get reliable and redundant connectivity through their "Keep Connected Promise". Som, if you have a fault with your home broadband, you'll get free, unlimited data on your BT mobile. Not only that, but you'll then get a free 4G Wi-Fi Mini Hub the next day. This will no doubt be upgraded to a 5G router soon enough.