Despite many manufacturers releasing camera arrangements with bigger pixels or just more lenses, there's long been an association with megapixels and picture quality
Now Realme have revealed a 64 megapixel photo plus a plan to launch a flagship smartphone with a 64 megapixel camera soon.
The quad-camera will be appearing in a Realme smartphone in "the second half" of this year.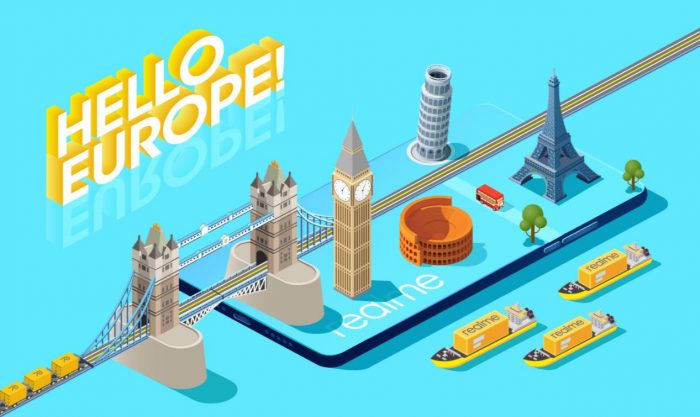 Realme are calling the shooter a "ISOCELL Bright GW1", and is actually a Samsung product. It'll improve colour fidelity and will enhance light sensitivity. A new "pixel-merging Tetracell technology" works with a "remosaic algorithm" to create brighter 16 megapixel images in low-light environments and highly-detailed 64 megapixel shots in brighter settings.
Wait, who are Realme? Good question. They're a young smartphone brand which was launched just a year ago. They're said to be the No. 1 emerging brand in India and have expanded globally to many countries such as France, Italy, Spain, UK and other countries.
We'll have more information when we receive it. Head to www.realme.com/eu for more information