Last year in the UK we experienced an absolutely stunning summer. This year, however, it's done nothing but rain. Sky Mobile customers can at least drown their sorrows this weekend (June 15th and 16th) because the network is giving away unlimited mobile data.
Sky Mobile customers can stream and download high definition TV shows and movies, stream music or play mobile games endlessly – all without a single drop of data being taken from their allowance.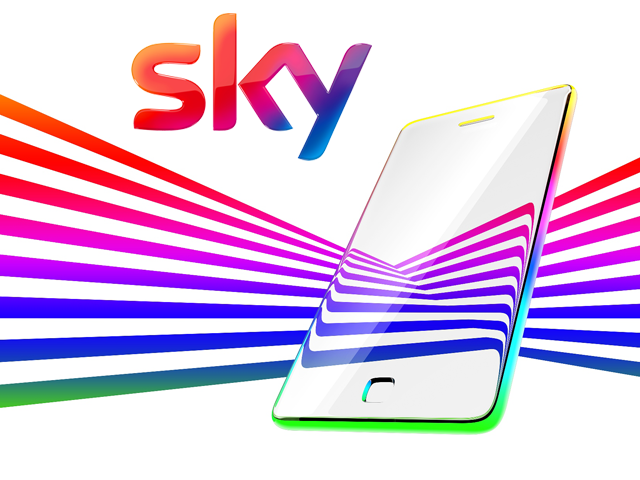 It's all to celebrate Sky Mobile hitting one million customers, and all customers (SIM only and handset plans) can enjoy the free data.
The network runs on O2 masts and they offer plans such as 2GB for £6, 8GB for £15 or 12GB for £12 per month on SIM only plans.
Sophia Ahmad, Director of Sky Mobile, told us..
Attracting more than one million customers in less than two and a half years shows the power and appeal of our fair and flexible mobile network. Market firsts, such as data rollover with Roll, have helped us reach this milestone. We are delighted to be able to celebrate with our customers by offering a weekend of free data.
More details on Sky Mobile can be found at sky.com/mobile.