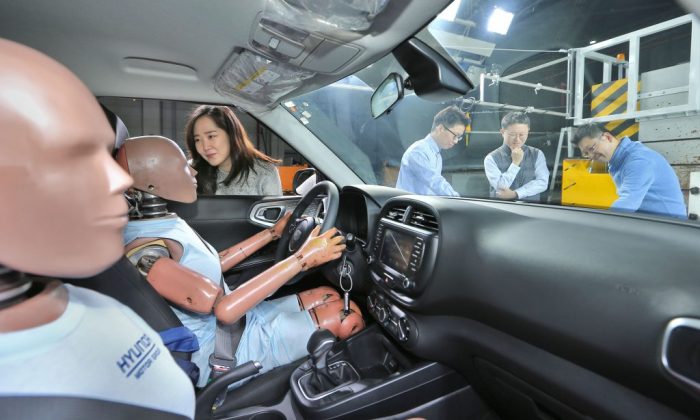 We've seen cars which auto-dial emergency services when they're in accidents, but now Hyundai is working on a system which will send across details of the injuries sustained in road traffic accident. All within just within seven seconds of a crash happening.
They're working with a company called "MDGo". They specialise in medical artificial intelligence systems and together they're hoping to slash ambulance response times. Technology like this is playing an increasing role in our lives, with artificial intelligence powering everything from games featured on thefoxwebsite.org or mobile apps, camera settings and auto-drive systems in cars.
Using sensors in the car and the AI tech, Hyundai are hoping to send emergency services a detailed analysis of potential injuries, communicated through medical terms, almost instantly. It knows how many people are in the car, plus intelligent analysis of multiple accident scenarios. The AI system continually learns and refines its interpretation thanks to hospitals inputting real data on patients' injuries, which the system compares to its prediction.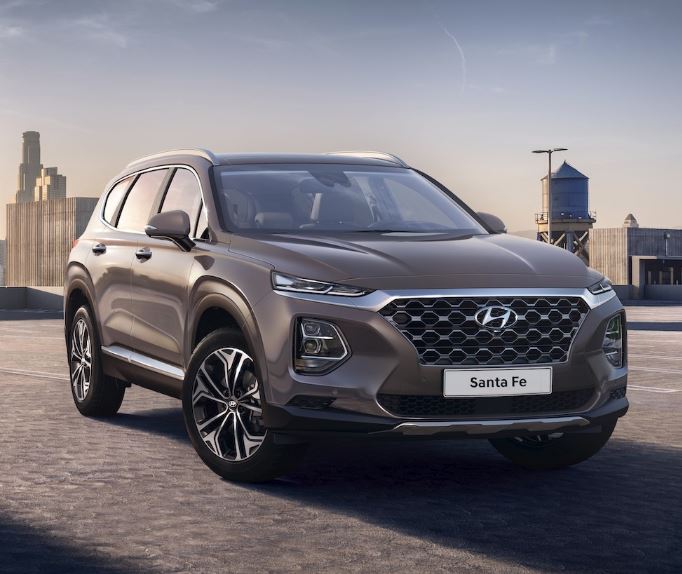 Itay Bengad, chief executive officer at MDGo, told us..
We are excited to partner with one of the world's leading car manufacturers to bridge the gap between vehicle and medical.

Hyundai shares our vision to provide life-saving services by utilising the constantly growing stream of vehicle data to improve passenger safety.
Almost 1,800 people died in road traffic accidents in Great Britain in 2017, according to figures from the Department for Transport.