Podcast: Play in new window
Subscribe: Apple Podcasts | RSS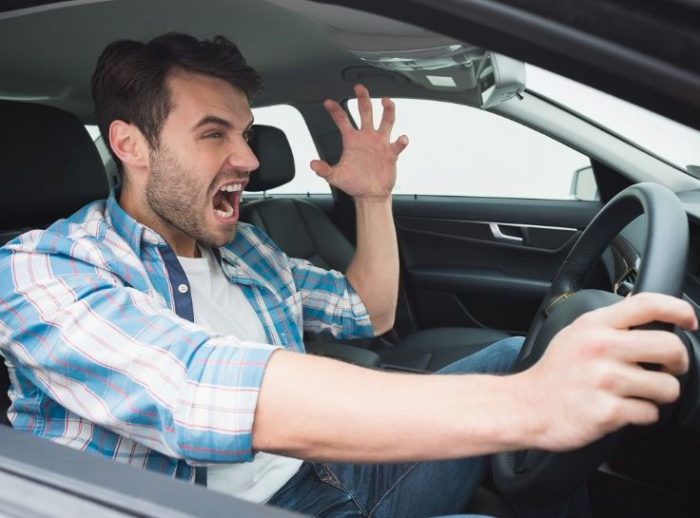 Another new intro, a lot of talk about MOT's, fishing, caravans and actual smartphone-related chatter too. It's all here folks, and it's part of Podcast 249. Recorded in the car, in this episode I also do a manly "pap" on the horn due to the driver in front drifting in his lane because he was too busy texting whilst driving.
Also in this episode…
I pinched the wife's car.
MOT failure!
OnePlus 7 details, and it's now available.
5G, and why it'll probably benefit the networks more than you.
Valencia. Proper nice!
My thoughts on the Asus ZenFone 6.
Protein bars!
Huawei problems.
I struggle to end the recording because I'm stupid.
Contact me on Twitter or via our contact form.
Get Listening:
Your options to listen to the podcast are as follows: