In all honesty, if I was to give my personal opinion, I'd admit to you that 4G seems to be enough for me. The increased price of 5G on EE and the speed at which you can pile through it is putting me off. However, today marks the start of the technology here in the UK, with the EE becoming the guest to deliver it to customers.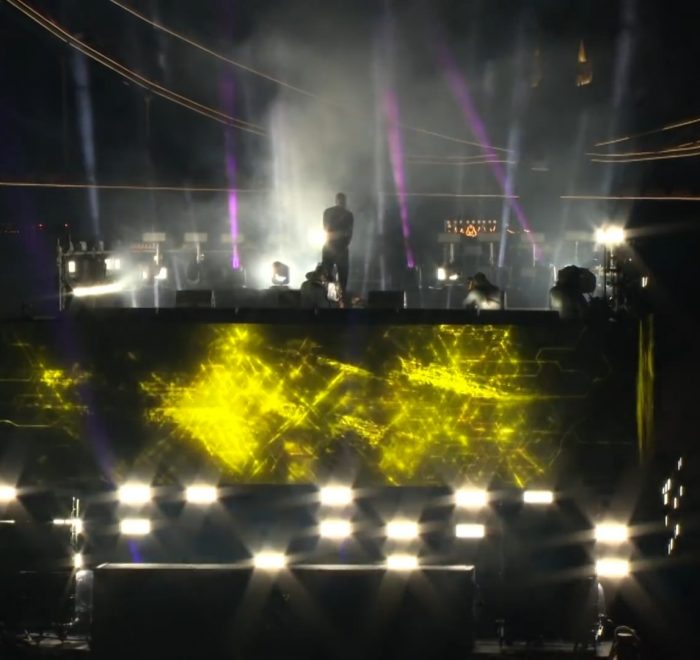 They conducted a big launch event on the Thames last night which involved fireworks and tests of the new 5G speeds on a floating barge in front of Tower Bridge. Stormzy turned up too.
We've already detailed where you can get coverage and which phones are available on 5G, but the short version is that the OnePlus 7 Pro 5G is the UK's first commercially available 5G smartphone and 50 existing EE OnePlus 6T users will be upgraded for free to 5G with a OnePlus 7 Pro 5G.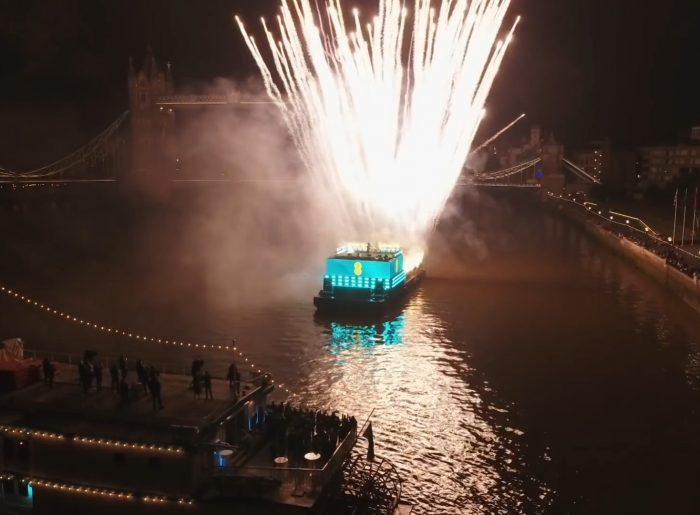 You can also buy one for £69 on a 30GB plan per month. There's also £50 upfront.
Learn all about the OnePlus 7 Pro below…