Are you heading up the social media part of your company?
Gone are the days of just casually putting some posts on Facebook. Now you have to come up with really innovative ideas to promote your brand name. In addition to Facebook, there's also Twitter, YouTube, Instagram and beyond.
Like Twitter, you can use hashtags on Instagram to help boost and connect with a wider audience quickly. Indeed, Instagram posts with hashtags get 12.6% more engagement than the ones without, so if you're a manager or even if you're running your own business, it's a great tip for getting your brand known.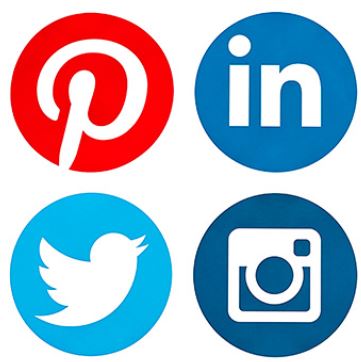 If you need additional opportunities, you can perhaps find out how to buy real Instagram likes. If your posts contain multiple hashtags, it will immediately attract the attention of your target audience, which means more chances of getting users to like and comment on your posts. That, in turn, means a greater flow of customers to your business.
Instagram hashtags can help connect with a wider audience, keep you updated with the relevant industry knowledge, and engage with the users better. It's similar to Twitter really, but here's a guide which should show you where to start.
•    Use specific hashtags
Using community hashtags is beneficial for a company because if you dig deep into your business and come up with words and phrases that describe the niche, target market, location, and audience better, your customers will be able to relate to the post quickly. These hashtags dive into a specific segmented user base instead of generalizing the post.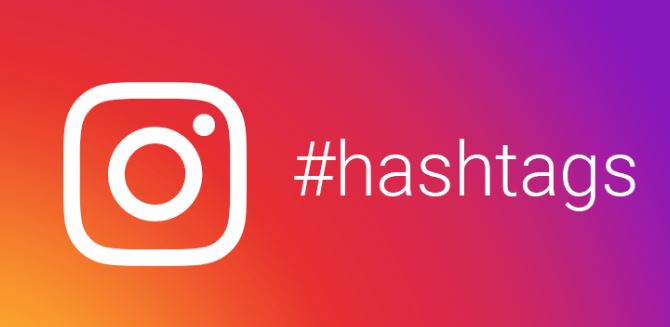 •    Use sufficient hashtags
Try to use the maximum number of hashtags in your post. It's best if you can come up with specific words that best describe your product or brand. The more hashtags you use, the better the chances of scoring well when it comes to engaging and interacting through the post to your target audience.
•    Save hashtags for your first comment
It is always wise to keep the caption neat and clean. So, use only a couple of relevant hashtags in the caption. Don't overcrowd it. Save the hashtags in the first comment of the post. This not only makes the post look good, but the target audience also feels enthusiastic about going through the first few comments to see some of the trending words of your brand.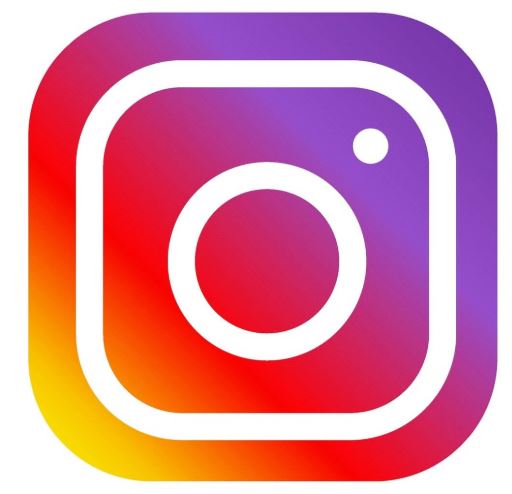 •    Use Follow Hashtag feature
Instagram offers a Follow Hashtag feature to discover new and relevant hashtags. Since you are responsible for promoting a brand, you can get new ideas involving innovative keywords that can make your post unique.
•    Use hashtags in your Instagram stories
Adding hashtags to your Instagram stories is an incredible trick to get more attention from the target audience. You can engage with new users and compare the number of views per post. Most users prefer to scroll through the Instagram stories now and then, and if they miss your post on their news feed, they can still check them out if you post them on your Instagram story.
Mastering the art of hashtags is crucial to surviving in this cutthroat competition where every social media manager is trying to come up with innovative ideas to promote a brand. Try these tricks, and you can influence a significant number of audiences to become loyal customers of the brand you represent.