Got yourself a microSD slot? Want some more storage? How's about 256GB?
Well, normally you'd be looking at a card which has a bit less storage because, traditionally, 256GB would cost you quite a bit.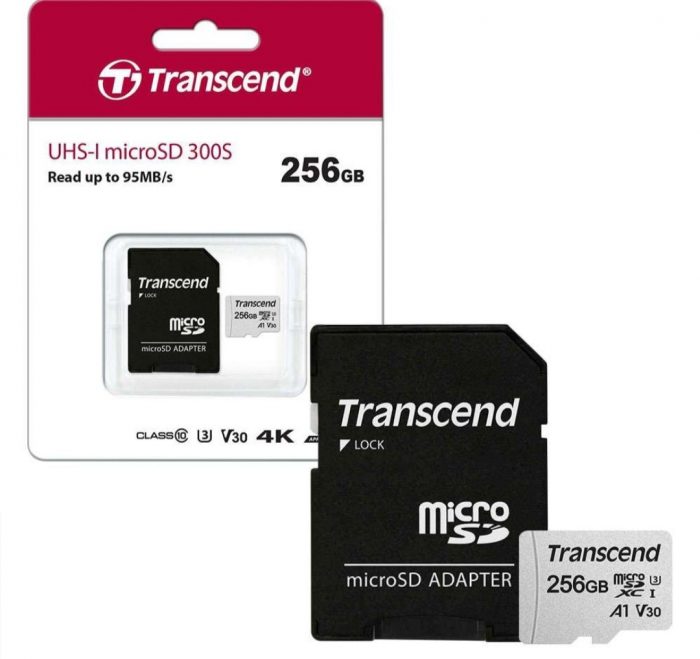 However, right now you can get yourself a 256GB card for just £23.99. That includes delivery too.
The card is a branded Transcend microSD with an adapter. It's a UHS-I U3 V30 A1 Class 10 and has a 5 year manufacturers warranty. It also does up to 95MBs / 45MBs per second read/write speeds, so nice and quick.
For just £23.99 it'll properly boost the amount of storage.
Thanks to Andy Fielder for the tip.