It really can't be underestimated just how much the American restrictions are going to impact Huawei. Right now, their phones are fantastic. I recommend them. Both Huawei and Honor are absolutely smashing it out of the park, but here's just a quick look at the problems they've got in 48 hours alone…
– Today, at the EE 5G launch, Marc Allera put the Huawei 5G phones on the back-burner. This just a few days since the network promoted their 5G partnership with the Mate 20 X.
He told us..
We've put the Huawei devices on pause, until we have more information. Until we have the information and confidence that ensures our customers will get support for the lifetime of their devices with us then we've got the Huawei devices on pause.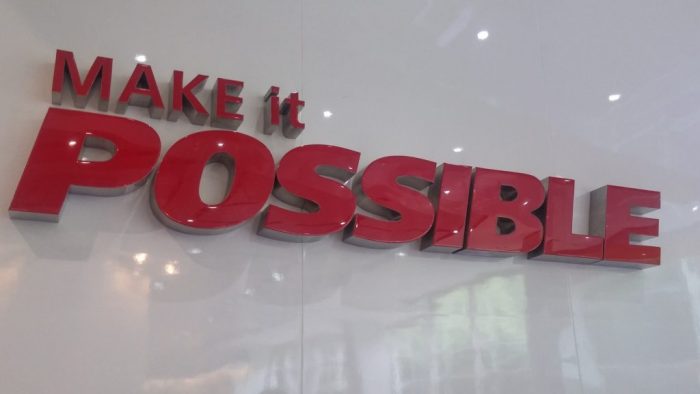 – Although Huawei are relatively protected because they make their own HiSilicon CPU's, these are based on a design owned by ARM. That company, for those who don't know, is actually British, however some of their CPU designs contain "US origin technology" and are therefore affected by the Trump Trade Termination (as we're calling it). The BBC have obtained details which show ARM ceasing…
….all active contracts, support entitlements, and any pending engagements.
This is a massive blow, as the CPU's Huawei make are based on ARM's technology. Huawei currently pay a licence to use it. Those same HiSilicon CPU's are used in the servers and networking kit powering the Huawei mobile infrastructure used by many masts and other equipment.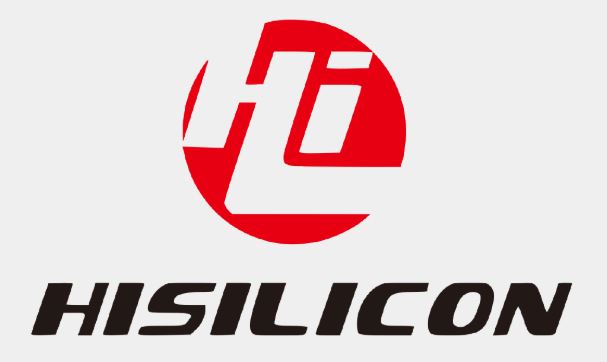 – On one handset alone, Huawei uses components from several different American companies. The BBC took a look at the P30 Pro and found mobile networking kit from Skyworks (based in Massachusetts), radio frequency modules made by Qorvo (in Greensboro, North Carolina) and flash storage designed by Micron Technologies, based in Idaho.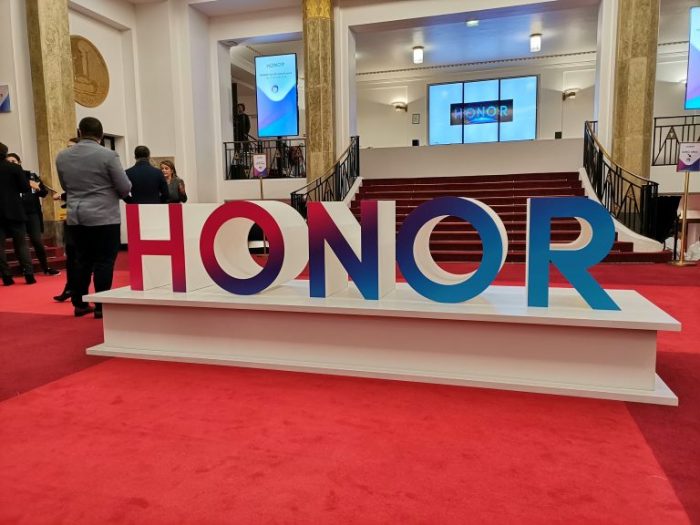 – Honor are affected by all of this too. These phones are made by Huawei and share the problems and components.
The US President has effectively put Huawei into a very, very difficult position. One which is very difficult to get out of.