Podcast: Play in new window
Subscribe: Apple Podcasts | RSS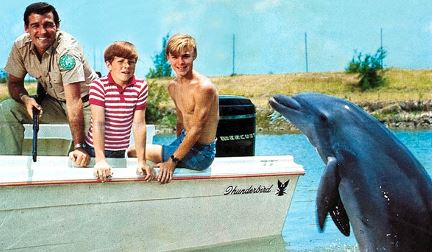 A two week break? What's all that about then? Well my friends, we've had a lot of launches and there's a lot to talk about. We've also got an all-new intro. Exciting stuff, and in this episode I seem to be staying mainly on-topic without too much chatter about petrol stations or car horns. Strangeness!
The new Asus Flipper Phone.
Watch the squirrel!
Problems for Huawei
Ambulance!
I broke another phone.
New 5G opportunities
The Xperia 10 review.
New 5G opportunities
The Huawei Mate 20 X 5G appears
Hipster Troll Carwash
Contact me on Twitter or via our contact form.
Get Listening:
Your options to listen to the podcast are as follows: