They say that less is more, but this is possibly taking things to the extreme. This simple logo is to be the new branding for telecommunications giant BT.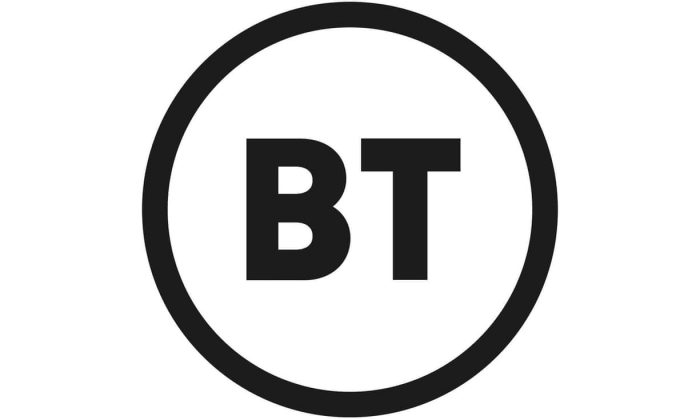 Work started back in 2016 on this one, which appears to be not much better than my own logo design efforts at primary school.
It's a circle with the BT letters inside. That's it.
There's rumours, and I should point out that they're just rumours, that it cost £900k.
The logo will no doubt find its way to BT Mobile at some point, with the company telling us that the rollout will begin in August.