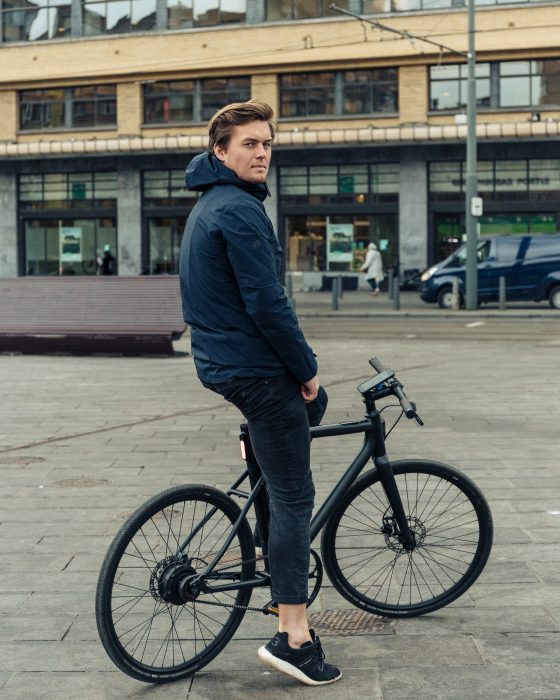 Getting an electric scooter and trying to work out if you're allowed to use it in various places? Yeah, tricky that. Most people tend to go for an electric bike if they're wanting to get around without exerting too energy.
Trouble is, electric bikes weight a tonne right?
Well, that's where the new minimalistic "Cowboy" bike comes in. It's an award-winning smart electric bike created by a Belgian start-up, and now they're expanding across European expansion.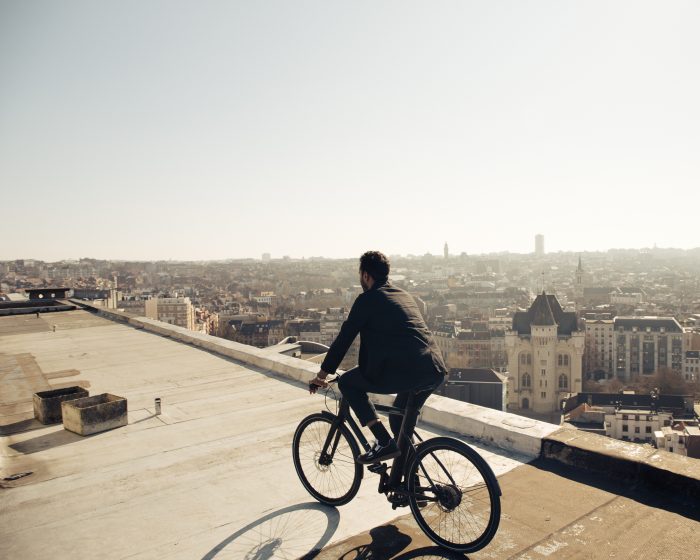 The Cowboy bike weighs just 16kg and can be carried pretty easily. It's got a range of up to 70 km (a nudge over 43 miles) and has a clean, understated design. It features an automatic motor assistance system which senses when the rider needs more power and adjusts accordingly, so no need to switch gears. In addition, there's front and back lights – those rear lights increasing in intensity when you brake.
A mobile application helps to control the bike (available for Android and iOS) and connects via Bluetooth. It'll activate the bike and will also act as a dashboard to show you speed, duration, distance and battery level. You can also switch on the light and it'll act as a tracker so that you can locate the bike if it gets stolen.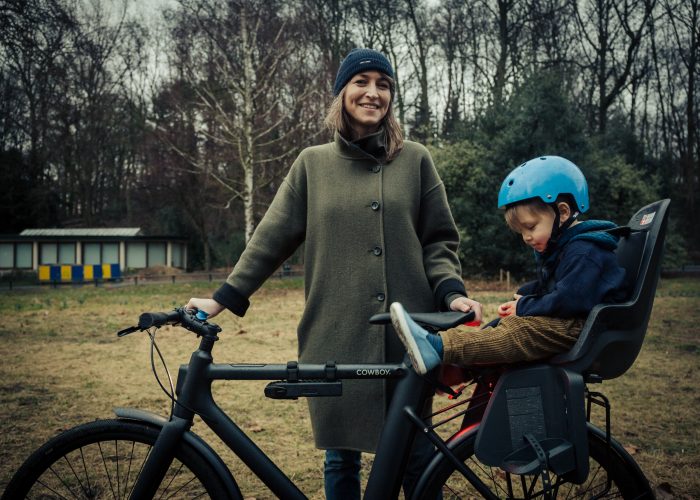 The people behind this are going "big" in terms of customer service, with constant access to customer support and they only make direct sales via Cowboy.com. Head there for more details!