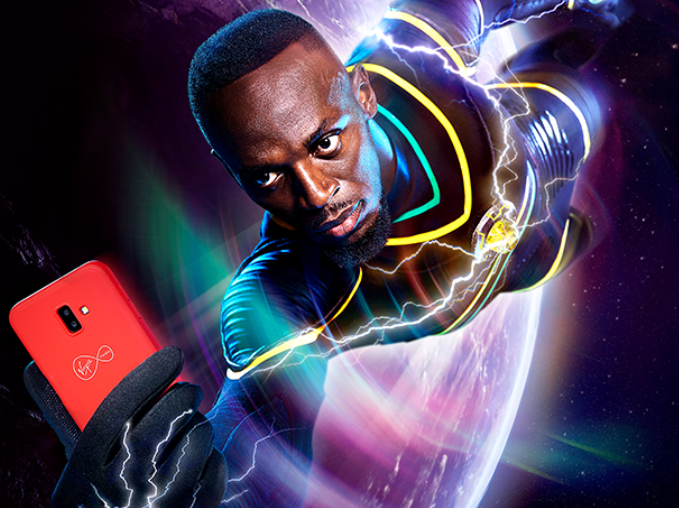 Yesterday many customers of the MVNO, which runs on EE masts, found themselves unable to use the network fully. Problems seemed to be pretty wide-ranging, and included making calls, sending text messages and using mobile data.
The network took to social media late last night too blame a "technical issue", but gave no further detail or indication on how many customers were affected by the outage.
Customers complained loudly yesterday as they struggled to use the network, with further outrage after a 2.4% RPI price increase was announced. This is due to hit customers on July 1st.
Virgin Mobile have stated via this tweet that customers will be compensated.
We apologise for the disruption and inconvenience some of our Virgin Mobile customers have experienced today. This was due to a technical issue which we've now resolved. We will be compensating our customers for the loss of service and will let them know the details shortly.

— Virgin Media (@virginmedia) May 14, 2019