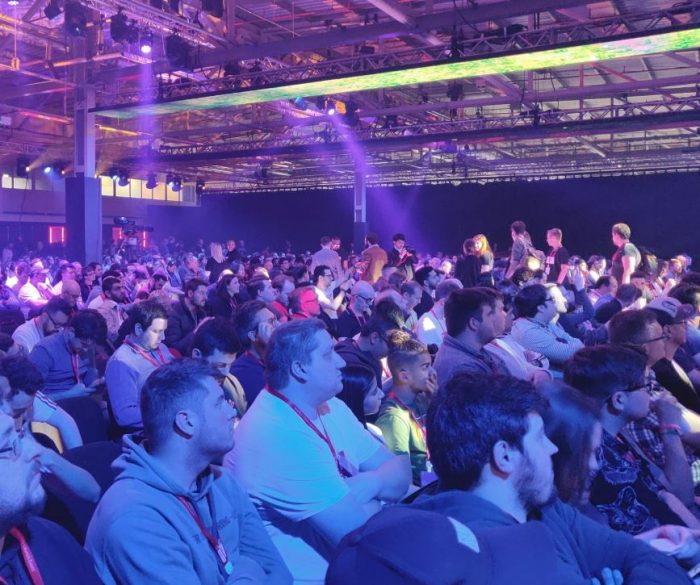 Hello London, we're currently in the Media Area at Printworks, London. They've promised us a big announcement, and I can tell you one thing – this is a whole lot bigger than the OnePlus 6T launch we attended last year. Much bigger.
We've already brought you loads of info on this new OnePlus 7 Pro, but today comes the full details, the photos, the videos and the full coverage as it happens.
At the moment we are busy trying to find those little sausage on sticks, but in a few minutes the event will be kicking off properly. Oh, and the best news is that you can be part of it!
Watch the live feed right here…