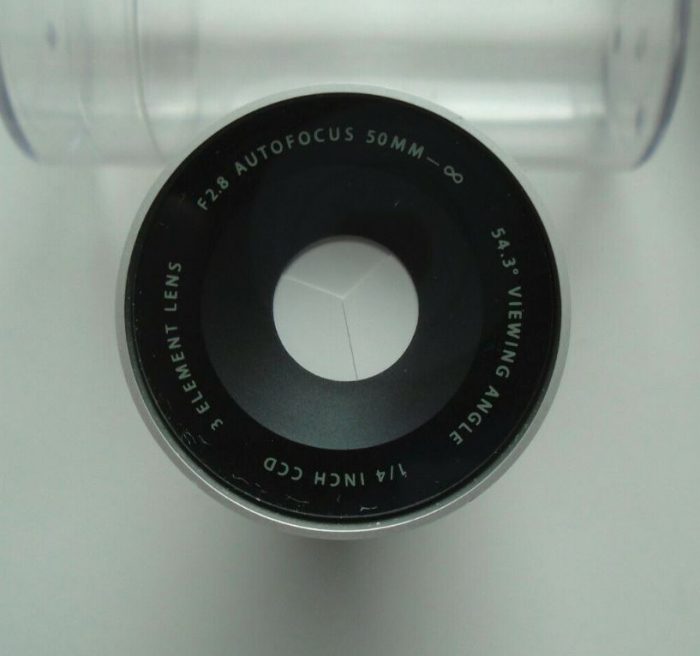 The Apple iSight camera offers an easy way for you to conduct video conferences with your colleagues, friends and family members via your internet connection. But, as happened to me just recently, what do you do if you fire up your Mac and find your iSight Mac camera not working?
Now, most of use will use iSight during a video conference, or maybe to chat with friends. It's something you almost take for granted, so without it you'll no doubt be hunting around for a way to get it working again. In this article I'm going to cover some of the things I tried during my attempts to get this working again. Hopefully they'll help you out it you have a similar problem..
Software conflict?
This is one of many reasons that can cause your Mac's camera failure. The thing is that it can only work with one application at a time. So, when you use a camera with one app and then try to launch another app that also requires a camera at the same time, a conflict will occur. Best way around this is to close that first app and then switch to the other one.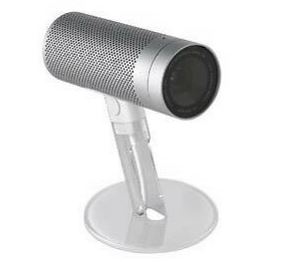 iSight Blocker
Another common reason is a blocker app installed in the system that prevents you from using a camera. If that's the case, you need to open Finder on your PC and navigate to the Applications section. Here, you should be able to find an iSight Blocker app – click on it with the right mouse button to uninstall it.
There is an alternative way to overcome blocker. You can delete source file from the system. To do this navigate to /Users/You/Library/Scripts/ and delete Camera blocker script.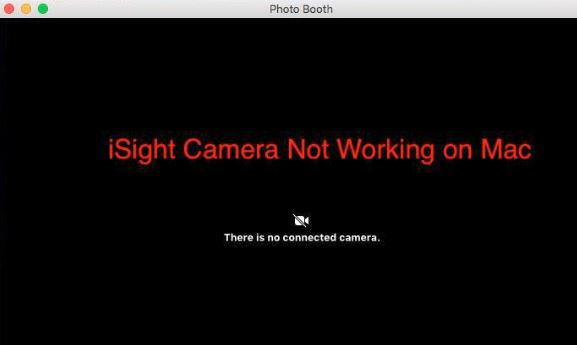 Hardware Issue
This problem is the worst one. If your iSight camera stops working due to a hardware problem, the chances are that you won't be able to fix the issue on your own, as, in most cases, it requires the help of a professional.
What I personally do is check the current status of the camera's hardware. For this, you need to go to Applications > Utilities Folder > System Information > Hardware > USB. Here, check if iSight camera is detected. If not, try restarting your PC, as it can be caused by a connection issue.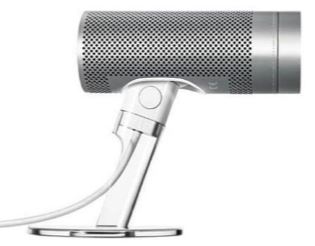 Restart SMC
SMC or System Management controller is responsible for all sorts of activity. Thus, restarting it can help you solve many system failures. To reset SMC, press together left a shift, Control, and Power button. After it reboots, check if your camera is now working.
Get Help
Sometimes, you may need a bit of help or advice from a professional. This doesn't necessarily mean that you have to take your Mac to the closest service point right away. Start with requesting help from Apple Support to see whether they can answer your questions!