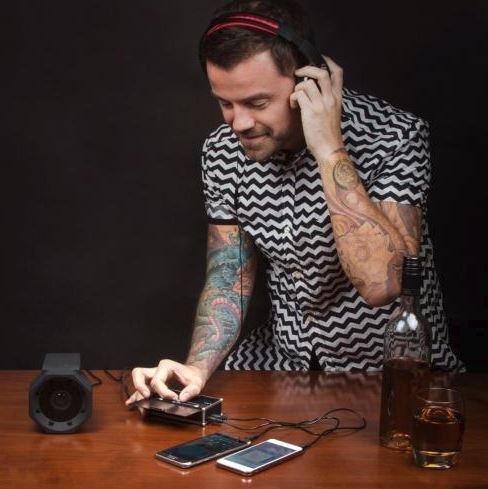 In my head I'm a talented DJ like Fatboy Slim. Sometimes I try the djay 2 app on my phone and the results are, well.. mixed. Now, however, you can get the app running on two phones and use this Mini Mixer to switch between the two devices.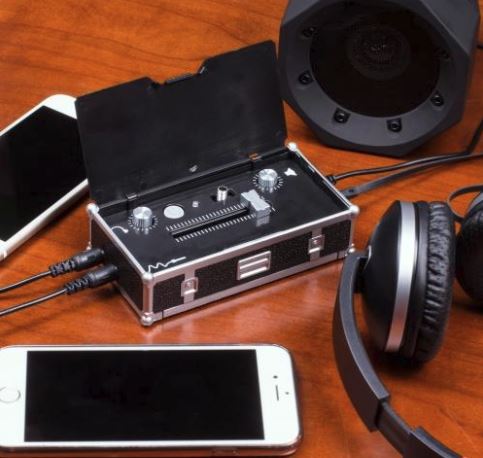 It comes with a cross-fader and two AUX cables. You then add 4 AAA batteries and put the audio cables into two smartphones. Then, using an app on your phone (like djay 2), you can speed up or slow down tracks, match the beats and output the resulting mixed tunes to an external speaker.
The price? A mere £19.99.