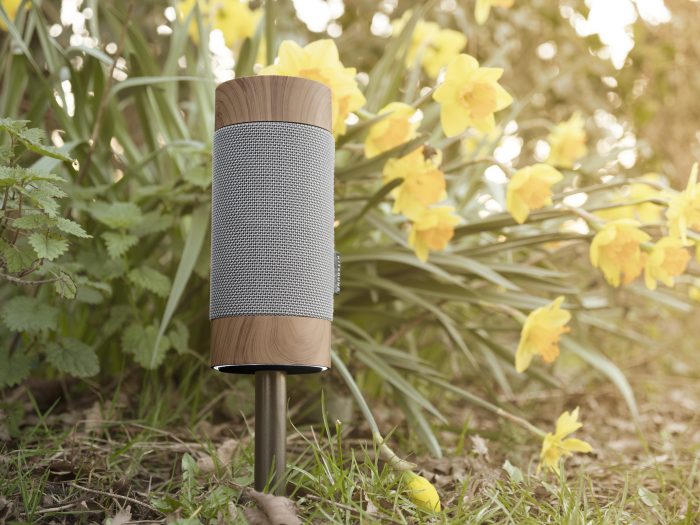 I went camping this weekend and, as usual, took a fairly rugged outdoor speaker. However, after seeing this new Diggit XL speaker pop into my inbox I'm fairly impressed by the helpful little addition – a stake.
It'll push into the sand or ground to keep the speaker planted and positioned securely.
However, it is nearly £80, so we need to see what we're getting here. This is an even bigger, more powerful outdoor speaker – based on the original Diggit, which is £39.99.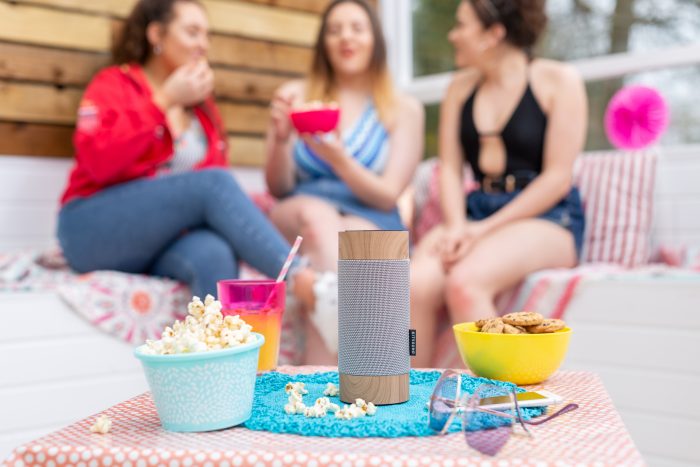 It has the same design and tactile bamboo finish as the original, but now comes with a beefier 16 W performance. There's a 24 hour play time, improved IP66 weatherproof resistance and an downlight feature to add some lovely ambience to proceedings.
By raising the speaker off the ground via the removable stake, there's no muffled sound and you get a clear 360° sound.
Get more information on the KitSound website.