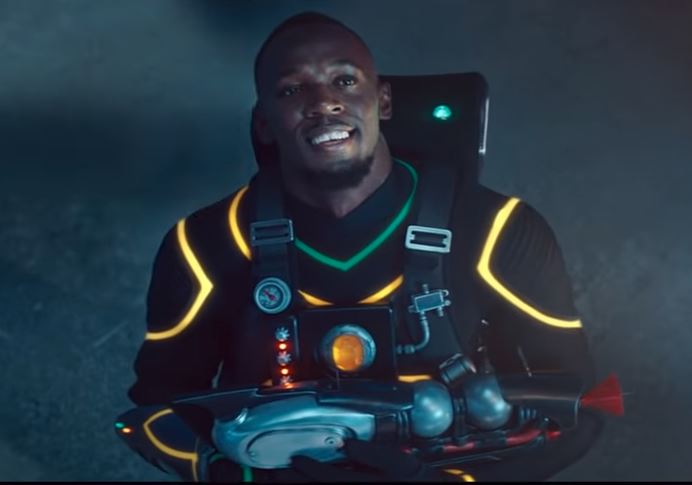 Want even faster broadband at home? Well, for £62 per month you can get half a Gig down and 35Mbps up with their Business fibre service. Not only that, but Virgin Mobile – operating on the EE network – are now combining broadband and mobile deals, plus they're boosting speeds too.
The offers include boosted bundles so that broadband customers can grab a mobile SIM with any broadband package. If you do this, you'll get your home broadband speed ramped up. So, as an example, from £8 for a SIM you can boost from 50Mbps to 100Mbps, 100Mbps to 200Mbps and 200Mbps to 350Mbps. Basically, Virgin Media want you to go with them for your mobile service, and if you do, you'll get faster internet speeds. It's all about convergence baby.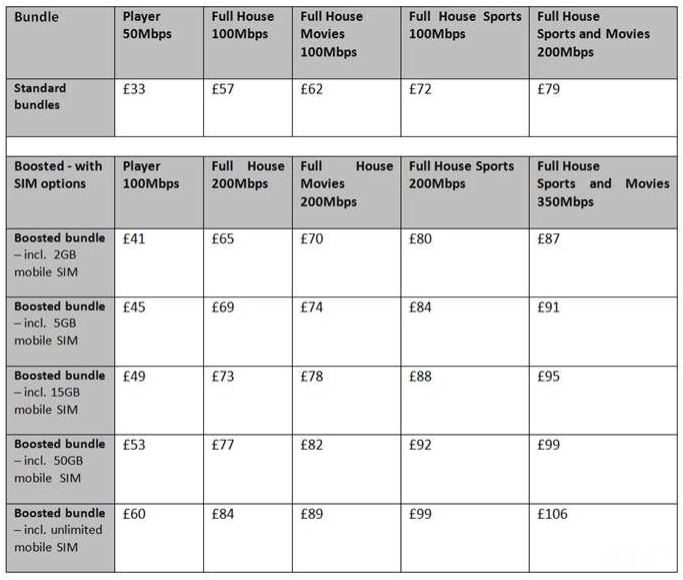 In addition, like the Business service, Virgin have a new top-tier V.VIP bundle with 500Mbps broadband speeds. This includes an unlimited mobile SIM, Sky Cinema HD, Sky Sports HD and BT Sport 4K UHD TV content, two V6 set-top boxes and anytime landline calls for £99 per month on a one-year contract. If you have a think about it, that's like having multi-room TV with the top-whack package, phone calls at home and a mobile SIM card with unlimited data and everything else.
Virgin Media customers can also get exclusive access to handset deals if you need a mobile phone.
The Chief Operating Officer, Lutz Schüler, tells us..
We're combining the UK's fastest widely available broadband speeds with a superfast 4G mobile network that's faster on average than Vodafone, 02, Three and Sky, and a top-notch TV line-up to give Virgin Media customers greater choice, flexibility and an unrivalled connected entertainment experience.
Virgin Media are promising even more surprises later in the year. They also have offers available via their Virgin Games site, with Virgin games promo code 2019 sites getting you free spins.
Find out more about Virgin Media on www.virginmedia.com