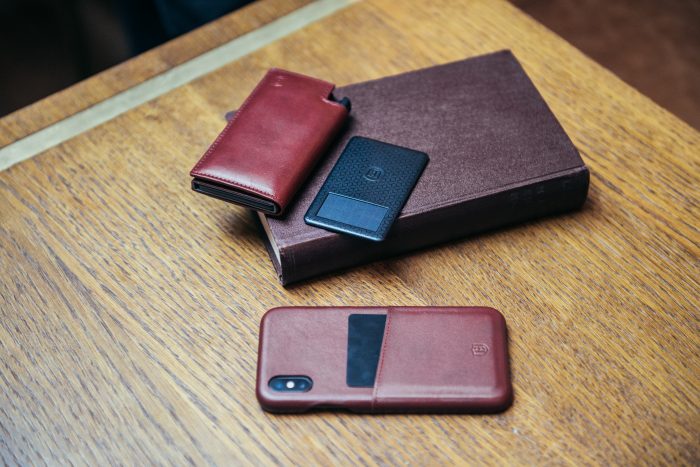 These are sold in shops like Macy's and Selfridges and are crafted from the highest grade leather available in Europe. Basically, they're high-end but they're also clever too. These are ultra-slim smart wallets which can be tracked and actually run via solar power. Yes, solar power. This means that you can see where the wallet is at all times and there's no need to charge or replace the tracker batteries.
The wallet lets you eject your 6 most frequently used cards easily by a simple click of the trigger. The wallets also feature RFID blocking technology to protect your cards from wireless skimming.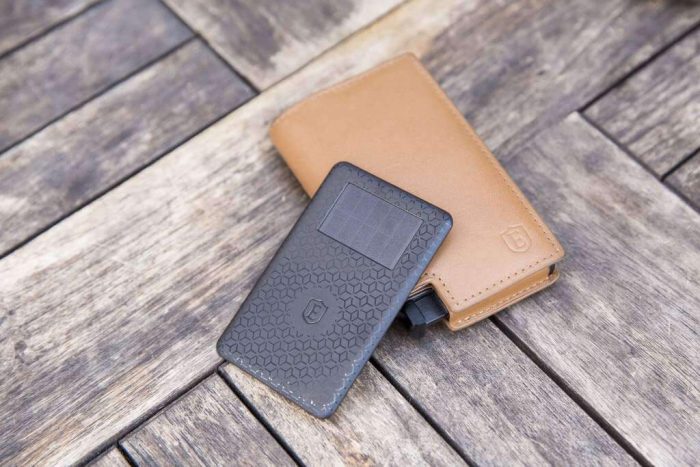 Now Ekster's products compatible with Google Assistant and Amazon Alexa. You can therefore fine your wallet using your smart speaker. Your wallet will then ring and you can see where it is on a map.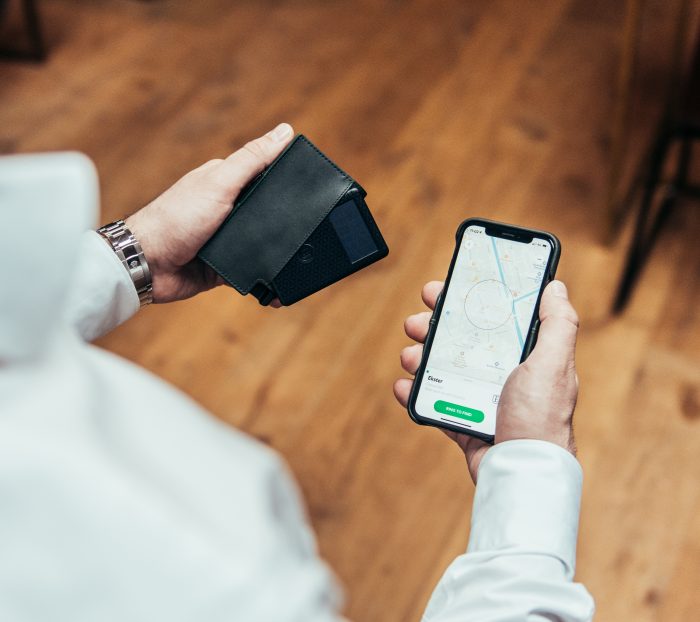 The company have partnered with Chipolo, and we've reviewed their mini trackers before. It means that there's a thin tracker inside your wallet which is loud and has a strong Bluetooth connection to your phone. The phone will keep a connection to your wallet and, if that connection is broken, it'll remember the location where this happened so you can get back to it.
Oh, and by the way – if you hang around the shop on their website you should get a pop-up which gets you 20% off.