Normally when we get a phone to review, one of the first things that we do is an unboxing. However, with the P30 Pro we decided to mix things up a bit. Dan was able to use the phone for a short period of time before he departed the site, and so the baton of reviewing the phone has been passed to me.
I'm not going to go through the full specs as we have already covered that in the "week with" article. So here we are going to focus purely on the unboxing, and also show it from various different angles so that you can get a proper feel for the device.
Unlike Dan, I received a Black version of the phone which I have to say does look stunning, albeit a bit of a fingerprint magnet. In the picture below the phone actually looks to be more of a navy blue than black.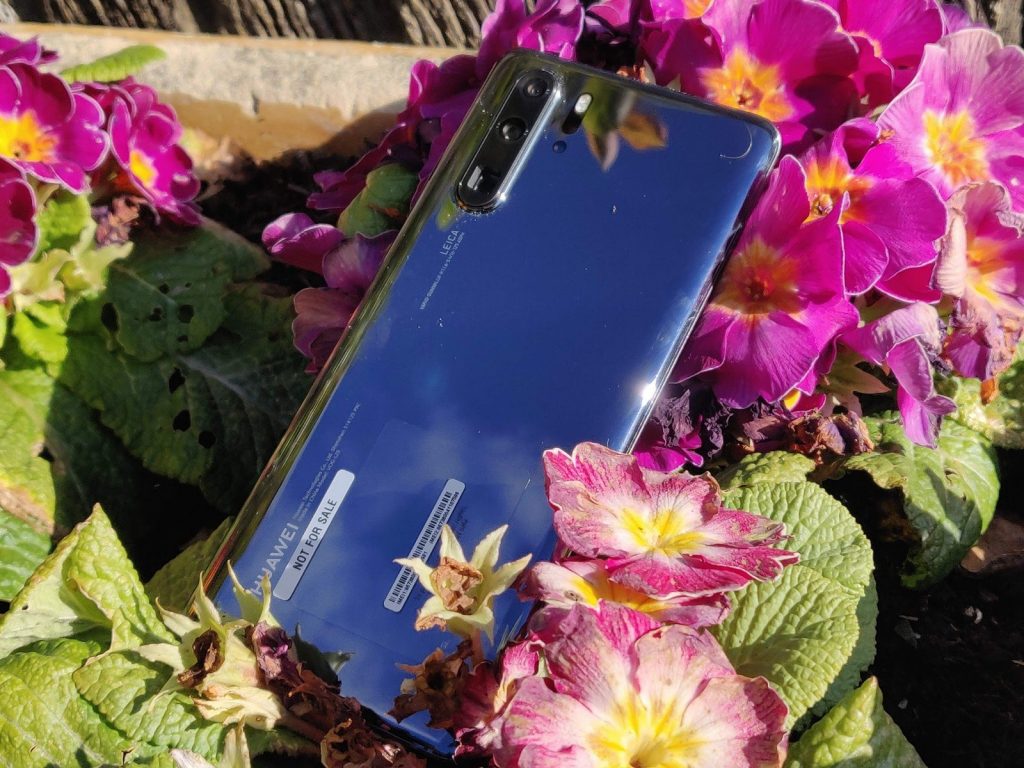 I have to say I like the black shade, it has a nice sheen to it. However, that being said, the "Breathing Crystal" version is absolutely stunning. If I were to spend my hard-earned cash then that would be the one I would go for.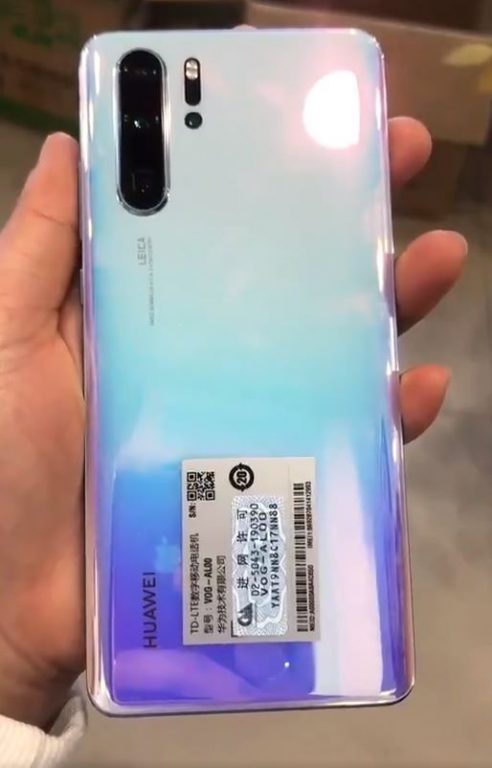 Something I really appreciated during my brief hands-on time with the device was the edges. Although curved, they are subtle and fit into the hand very nicely. This makes for a secure grip on what is a large phone.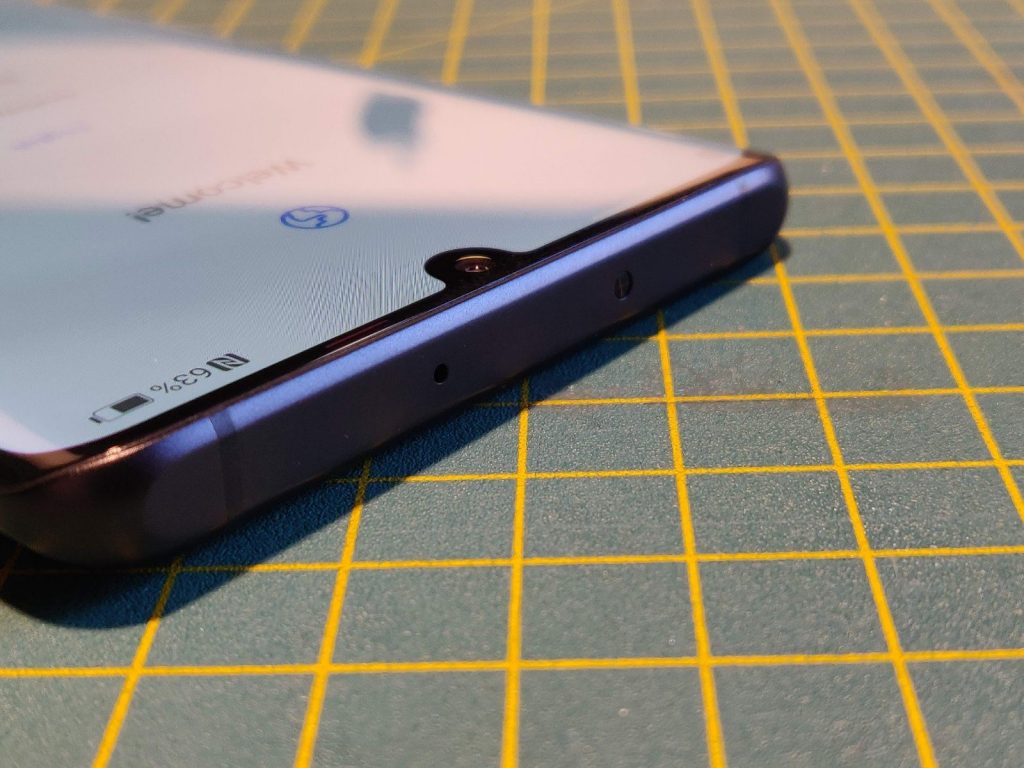 It feels a bit heavier than the OnePlus 6T that it temporarily replaces, but not enough to be worrisome.
The notch is something that does not bother me at all. I got used to it whilst using the OnePlus 6T – they share a very similar design in this aspect. I am sad to see that the 3D face unlock is no longer present – this was a great feature on the Mate 20 Pro. What it does mean is that the Face Unlock is a bit quicker. It is less secure though, so make certain that you also have fingerprint set up as well.
This is one area that I have seen an improvement over both the Mate 20 pro and the OnePlus 6T. Both of these phones were using 1st gen under-display sensors. The P30 Pro has moved this onto the second generation and the difference is palpable. Both in terms of accuracy and speed.
Those are the main things that I have noticed from my first few hours of using the phone. I still have plenty of time to gets to grips with whilst I am on my travels in Scotland. There's more shots of the exterior of the phone below. Dive in!