Podcast: Play in new window
Subscribe: Apple Podcasts | RSS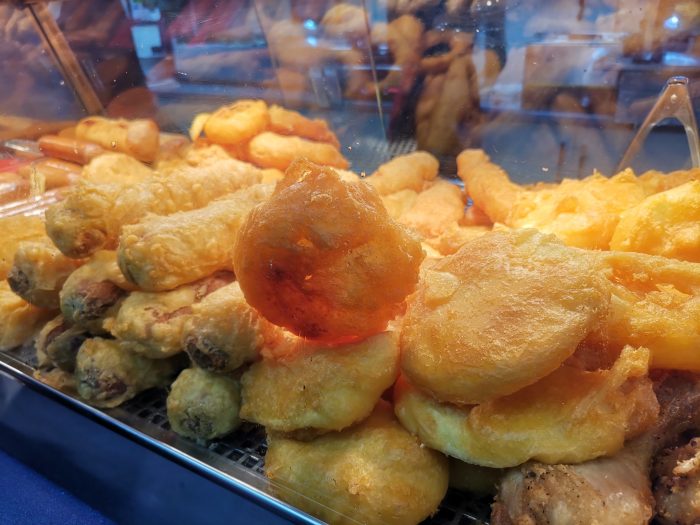 I had a listen to last week's podcast and, well, the audio quality suffered somewhat due to the rain on the windscreen. So, I had a bit of a think. This, then, is where the Coolsmartphone Mobile Podcast takes a massive leap forward this week, so it's definitely worth a listen.
This week …
Battered chips are the best thing in the world
The latest Honor deals
The new Huawei phones
Mobile phone detection systems
New Honor phones
Detail on how these podcasts are recorded
Your feedback
My first ever IT contract
Long commutes
How "manly" car horns should sound.
Contact me on Twitter or via our contact form.
Get Listening:
Your options to listen to the podcast are as follows: