You know Sonos? Right? Yeah. They're the go-to people if you want some serious sound in your home. Now IKEA have release Sonos speakers which are integrated with their furniture. Called "SYMFONISK", it includes a table lamp with sound and light in one place, plus a book-shelf speaker too.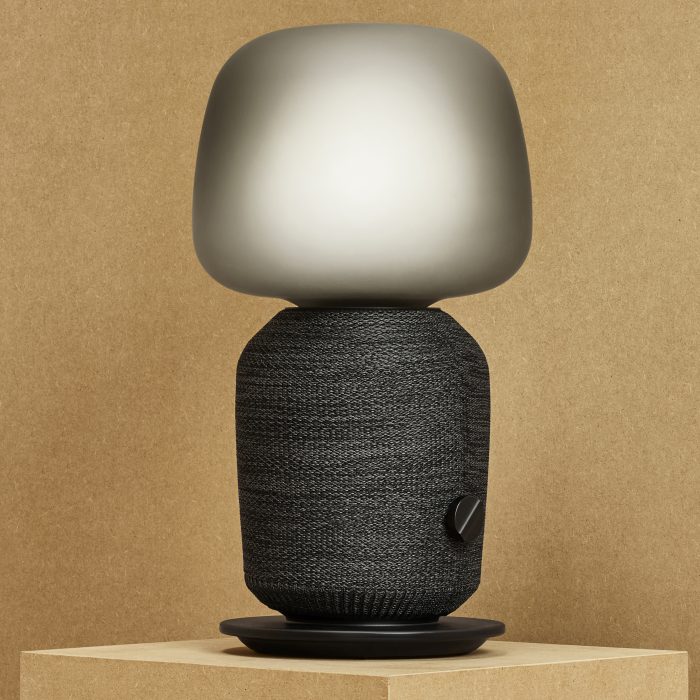 Both can be accessed and streamed to via WiFi and the Sonos app lets you play your tunes out loud without extra kit clogging up your home.
I can tell you that the SYMFONISK book-shelf is priced at £99. This can support up to 3KG of books and it's already won a prestigious RED DOT aware for product design. The SYMFONISK table lamp with WiFi speaker will sell for £150.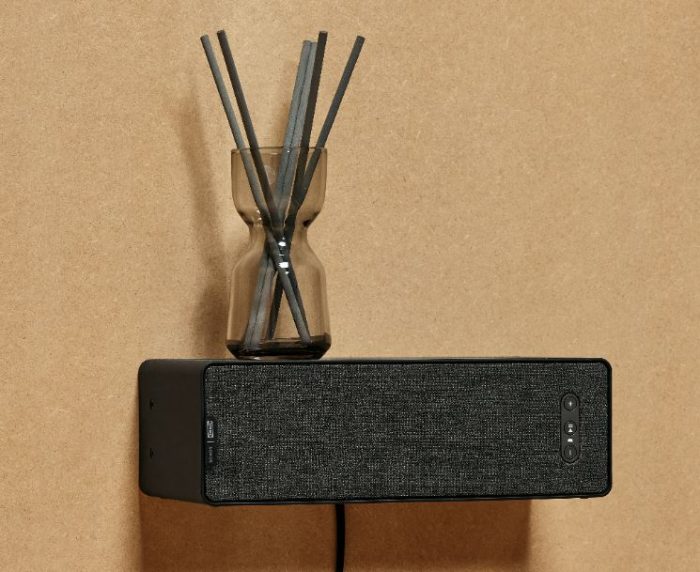 Björn Block, Business Leader for IKEA Home Smart at IKEA of Sweden, tells us..
Here at IKEA, we are constantly looking for ideas that improve life at home, by providing good, quality design and function at an affordable price. Creating a great atmosphere can help enhance the quality of life at home and what's why this focus has been at the heart of the IKEA Smart concept and the SYMFONISK design. By integrating technology with home furnishing products and solutions we can do that in an even better way.
Keep an eye on the IKEA website for more details, and don't forget to steal a pencil. 🙂