We've spoken lots here about mobile gaming, but there's a battle that many smartphone manufacturers have fought for many years now.
Running a graphic-heavy, high frame-rate game on your phone needs grunt. Lots of grunt. It sucks your battery, it makes your CPU work hard, you need more memory and your phone gets hot. Manufacturers have taken different approaches to the challenge, with custom smartphones from the likes of Razer and Asus released which add slick vapour chambers to cool the device, a higher refresh rate on the screen, more storage, more RAM, faster CPU's and bigger screens.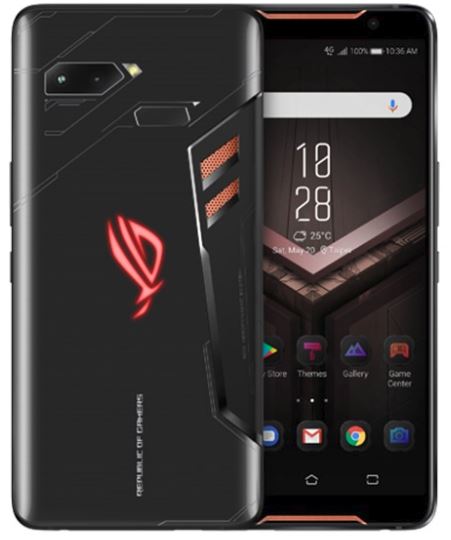 For those that have a "normal" smartphone and perhaps don't game quite as much, there's always been a bit of a trade-off between pricing and grunt. This has been a problem – because smartphone manufacturers have, for a long time, had to decide who they're making the smartphone for. Is it a high-end user who will be pushing the phone hard? Or a more casual user who will be doing some browsing, tweeting and other social media activity. Well, just recently we've seen some great advancements in smartphones. Clever new processors now have super-fast cores that will be reserved just for high-spec requirements. For the rest of the time, under "normal operation", the slower processor cores can run the show. This prolongs battery life as they're only used when necessary, but now – just as we're getting to this stage – Google have totally rewritten the rules.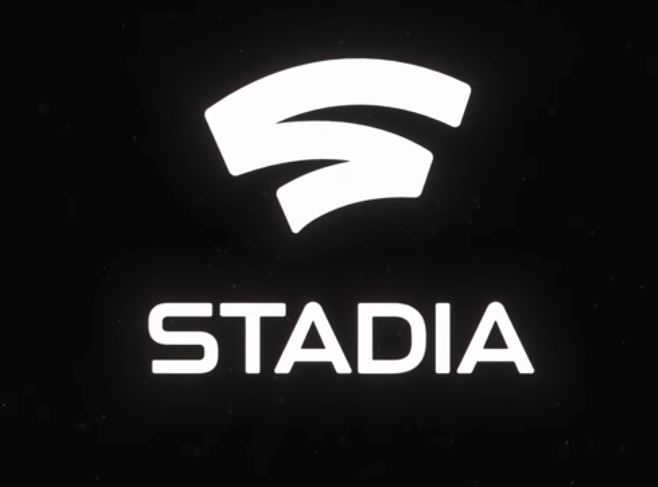 It comes as fans of smartphone gaming are on the rise. As we've mentioned before, there's a blurring of the lines between time-filling, addictive games and casino or bingo games. People are becoming more familiar and more adept at using them, they're playing Mobile friendly casinos and learning how to play card games, gaining new skills and enjoying – no doubt – beating their mates at the usual Friday "bloke night". Gaming is a huge industry and there's such a lot of money invested within it, both by developers and by consumers too.
https://youtu.be/HikAuH40fHc
That, then, is what makes the new Google announcement so interesting, because they are to announce a new streaming service which will push mobile gaming to another level. Google Stadia will let gamers stream games to their device, and they'll be high resolution too – 4K HDR with 8K coming shortly after. The best news, though, is the fact that all the processing power is being handled by the Google servers. This should mean that phones don't have to be crazy powerful and your battery will last longer. Not only that, but it'll be cross-platform, delivering instant access to games on TV's, laptops, desktop or tablets alongside your mobile phone.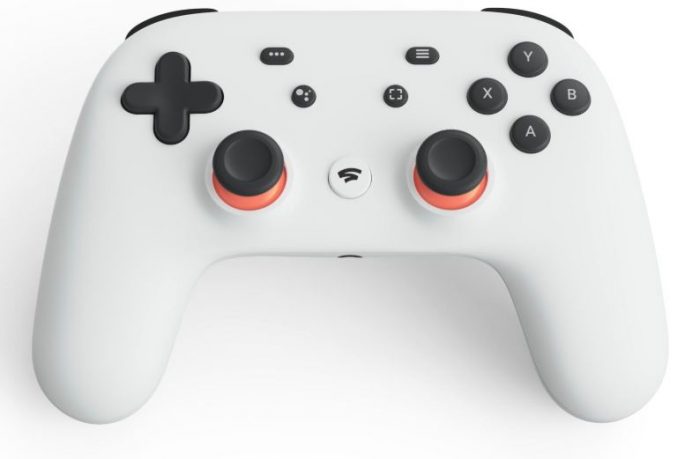 The system is launching later this year in select countries including the U.S., Canada, UK and much of Europe. The cloud gaming service will only need you to have an internet connection and facilitates the YouTube streaming power that you can either watch or be part of. Google have an unenviable setup in terms of servers and power, so they're in an excellent position to deliver this product. HDR games at 60 frames per second with 4K resolution? Sounds like a winner already. To go with it, Google have developed their own controller which connects via WiFi to reduce latency.
This all means that you'll no longer need a particular console or PC. Just click "play now" and you're in – no downloads, no updates, no patches and no installs.
We'll bring you more as we get it on this but it's very interesting indeed. I'd love to try it! 🙂