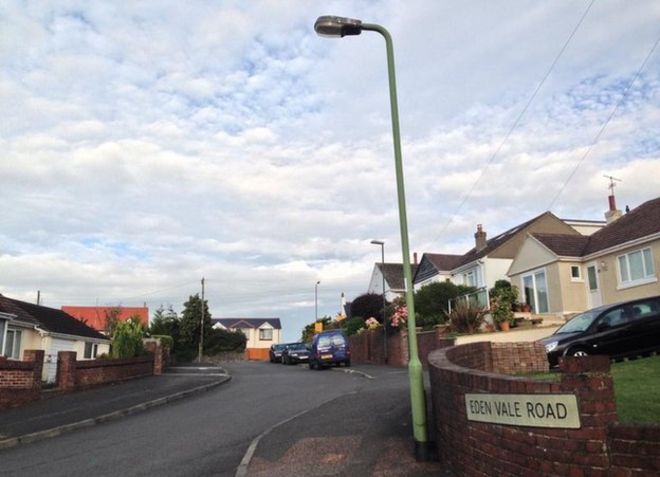 When 5G really starts rolling, you're going to see a growth in smaller masts which cover high-usage areas. Because of this, and the need to also remove the not-spots of existing 4G coverage, BT want operators to have access to council-owned "street furniture", such as lamp posts and CCTV poles. Currently there's an exclusive concessions model which grant only one single operator access to these, which will restrict the growth of coverage.
Yes, I know what you're thinking, "Has BT already got exclusive deals to access street furniture already"? Well yes, yes they have. BT has exclusivity deals in Glasgow, Cardiff, Brighton, Plymouth, Carlisle, Nottingham and elsewhere but is offering to hand back these agreements to secure an alternative "Open Access Agreement" which will help UK mobile operators push coverage further.
Inside lamp posts and other columns, you could soon see mini mobile masts for a faster and more reliable connection.
Paul Ceely, Director of Network Strategy, BT Group, tells us..
While the concessions model made sense in the early 2010's when it first came into common use, the market and regulatory landscape have changed and it's become clear that exclusivity agreements act as a barrier to further 4G and 5G investments.

The UK needs an alternative approach which sees industry and local authorities working together to share these street sites in an open and collaborative way. This will create the right environment for long-term investment and innovation in future mobile networks. We believe Open Access will be critical in ensuring the UK has the best mobile infrastructure in place to maintain its position as one of the world's leading digital economies.
EE, which is owned by BT is rolling out 5G to London, Cardiff, Belfast, Edinburgh, Birmingham and Manchester later this year.