I was very lucky today that, thanks to David Wildman of Btekt, I was able to spend the afternoon with a Tesla Model X in stunning blue.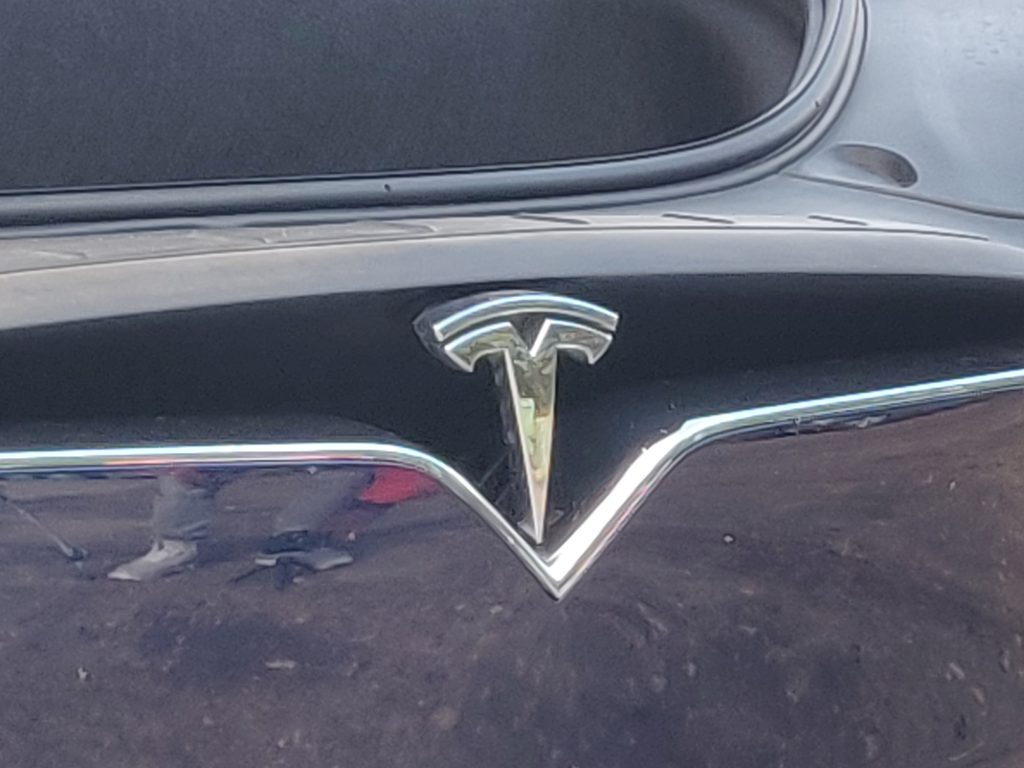 The car is a true technological marvel, and it's fair to say that I was very impressed with all the gadgetry and cleverness on-board for both he driver and also the passenger. As is the case with all Tesla's, this car has everything a normal car has, but with a whole load of extra talent and tricks. To explain, I need to go into what Tesla is all about.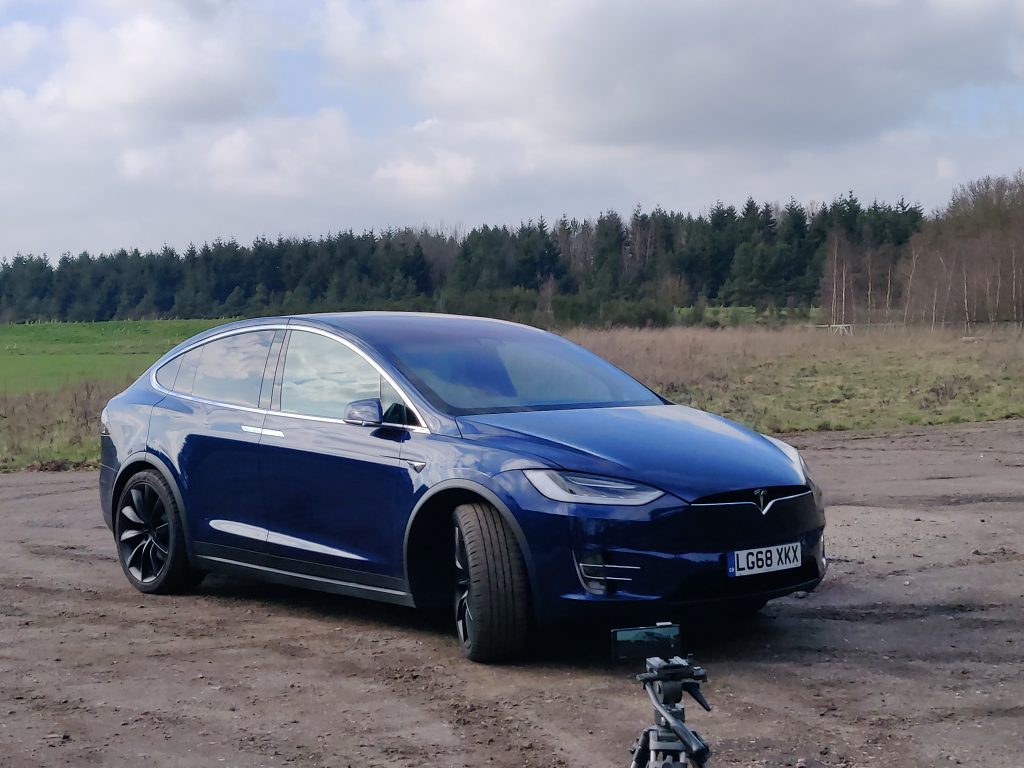 I don't see Tesla as a car manufacturer. I see them more as a software company that just so happens to work in both the vehicle manufacturing world and also the energy world.
Led by the enigmatic CEO Elon Musk, the company is constantly striving to make your Tesla better every day via over-the-air software updates. These updates will bring various additions and updates to the cars, such as cool little Easter eggs like "party mode".
I had a good chance to have a look around the car and also to drive it a little bit while we were preparing the footage for this short film …
I am not going to do a review of this car, as that would be unfair to the car and also to David who was kind enough to let me come down and have a play for the afternoon. He will be doing a full review for the Btekt channel so I would encourage you to check it out over there.
Maybe in the future, we'll be able to get Tesla to loan us one of their excellent cars so we can give it a proper test. I'd love to see what makes it tick. Electric vehicles are brilliant, and this is by far and above one of the best examples of the category. I hope to be able to bring you more EV tests in the near future, as after all, they do have a plug and indeed they run on a SIM card, so by essence it may very well be the Coolest of Coolsmartphone's 🙂