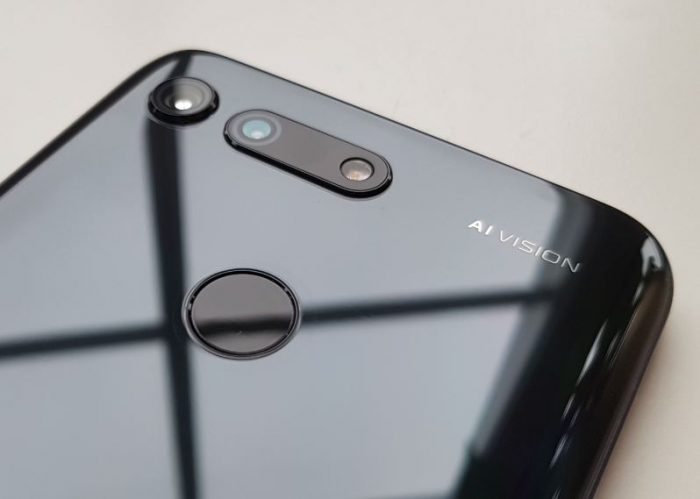 There's a bit of a problem with the smartphone market right now. The clever technology that used to set each manufacturer apart is now easier to get, easier to duplicate and cheaper to buy.
Because of this, the average smartphone buyer sees many different phones with similar designs and similar capabilities, so it's harder for smartphone manufacturers to stand out from the crowd. It therefore rests on just branding and advertising to try and make the difference, and to try and pull customers in.
Reaching saturation level
With everybody owning a phone, there's less chance to try new and innovative ideas and designs. People have become comfortable with the phones they already have, and want all the apps to work on the next phone in the same way. They don't necessarily want a new interface and a new way of interacting with the phone that may block this.
So the designs are roughly similar, meaning that smartphone manufacturers continue making that design better and better. This is done by introducing quicker cameras, longer-life batteries and higher-quality screens. However, each manufacturer has kept in step, and we've reached a plateau where the pace of innovation has begun to slow somewhat. No longer are we seeing huge "stand out" improvements. Now it's a more gradual change.
AI to rescue ?
In the last year we've seen a huge push towards Artificial Intelligence in phones. Handsets which can determine what you need, before you need it. The biggest area of change has been within the camera application, where AI now adjusts lighting, contrast, exposure and all the other clever camera settings automatically based on whatever you're taking a photo of. Now, your smartphone camera will know if you're taking a scenic photo of a field or you're in a low-light restaurant taking a selfie. It'll tweak the camera levels and get you the best photo, all without you having to faff around too much.
More and more "neural processors" are appearing, which can help you get more out of your phone. Another example of this is  with the battery life – a problem that has long plagued the gadgets we use. Now AI can automatically adjust battery usage based on your activity, and you reap the rewards by actually being able to use your phone for longer.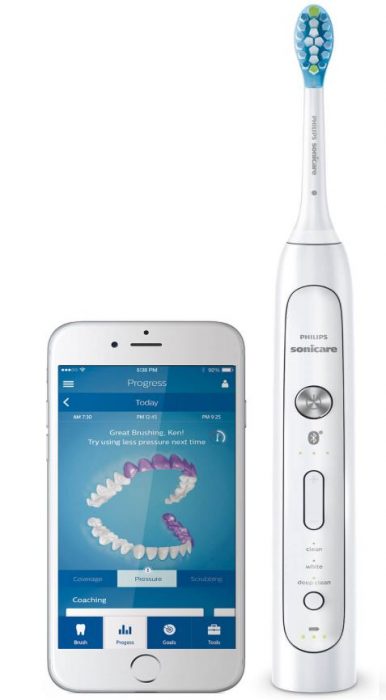 Artificial Intelligence and the Internet of Things
So what is this "Internet of Things" exactly? Well, it's basically the growth of internet-connected gadgets. Everything from traffic lights to sensors. No longer do we just have our computers and phones connected to the internet – now it's everything in-between. Toasters, fridges, TVs, lights, thermostats, doorbells, picture frames, mirrors and sensors. All embedded with the required tech to communicate with the internet, bringing you enhanced functionality a better experience and  the chance to interact with other devices too – like controlling everything with your phone.
It's not an exaggeration to state that the list of devices is growing, with everything from dairy animals to churches soon hitting the list of IoT.
Up until recently, the nearest anybody has got to this world is via the "smart home". Smart thermostats, such as Nest, and Smart Meters which record your electric and gas usage silently sending details back to your supplier. However, outside there's an even greater use of these clever IoT devices. In healthcare, you can now have devices that track and monitor equipment position – this is essential in a large, sprawling hospital where finding a wheelchair or heart monitor needs to be quick. It means less time finding things and more time spent on patient care.
The health element also extends outside of the hospital, with out-patient care now getting augmented with connected "patches" that attach to the arms of patients, feeding back details such as ECG, heart rate, respiratory rate, skin temperature, body posture and activity readings. Imagine a smart band, but enhanced greatly. This can alert doctors to potential problems before they even happen.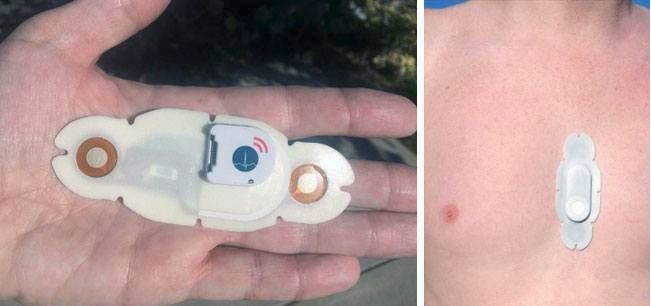 Of late we've also seen connected toothbrushes too. These have the potential of transmitting data back to your dentist, but you and your family can monitor how often and how well you're brushing – ensuring that kids are doing what they're told!
The Internet of Things will continue to connect everything, making more interfaces in vehicles, plane engines – even walls and floors – to the internet. AI will enable us to build up the patterns from the information, creating even better solutions.
Author Bio
This is Sharon Winget, Staff Writer with GoodFirms, a review and rating platform of top IT companies & software. A tech geek at heart, I firmly believe technology can transform societies. I enjoy blogging about web design, email marketing, and content marketing.